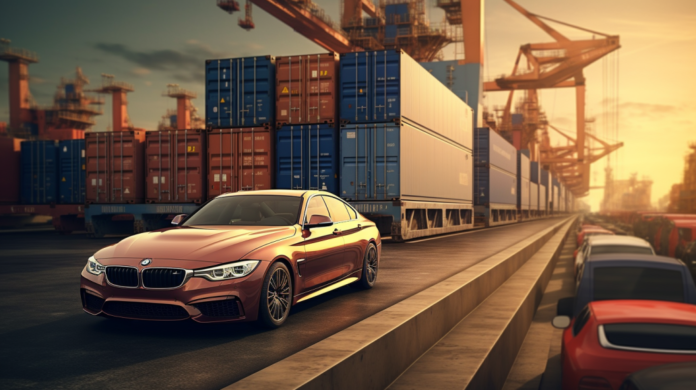 Relocating is very complex and tiring, not to mention the stuff that you need to prepare for your destination and current location. But, what about your cars that are known to be a classic or a luxury type?
Even if you're shipping an SUV or a Sedan, it's still best to let the professionals handle the shipping, so you can save a lot of energy, time, and money. See more about Sedans on this site here. Yes, it can cost you some bucks when you get their services but think about the headaches that you can free yourself from when you don't have to drive for miles and take a day off work.
Terms Used in the Industry
Researching the services can be complex since many of them are into these businesses. Familiarize the terms, know which site to go to, and only deal with reputable dealers. Some of the words that you may frequently encounter are the following:
1. Transport Companies: They are responsible for shipping automobiles to their clients across states, oceans, and countries. Brokers or direct carriers are two options to choose from.
2. Brokers: Intermediaries will have a network of shipping lines that they are working with to provide the best rates for the customers. They will also ensure that you're dealing with reputable drivers and connect you to someone who can ship to far states like Alaska or New York.
3. Carrier: This word refers to trucks that are specially designed to go to the pick-up location specified in the contract and go to the ports to drop off the automobiles. Consisting of multiple levels, they enable a lot of cars to fit in one trip which translates to more savings for customers.
4. Terminal Services: Drop off your precious car at an authorized center or facility and get it transported to one of their satellite partners if possible. Terminals are going to be designated when the owners want to pick up their shipping, and this can cost less.
5. Bill of Lading: Documentation like this is going to do a detailed summarization of the routes, costs, etc.
Selecting the Right Carrier
First-timers will need a company that's extremely competitive in shipping a car from point A to B. They need to have competitive rates and know that only a few, like the Roadrunner best vehicle shipping company can provide you with transparent prices. Below are some of the helpful tips that can help you decide which ones are right for you.
Knowing your Needs
One of the first steps to take when choosing a transport carrier is to see whether you really need to ship your car if you only need a few states to cover it. However, it's a different story with cross-country trips, and you'll have a vintage that you need to be enclosed in a carrier to prevent damage and dirt. Get international, state-to-state, and door-to-terminal services with the best providers out there.
Research the Carriers
After you've determined what your goals are, you need to research those companies that specialize in transporting vehicles regardless of their sizes and weights. They need to have a proven track record, so research aggregate review sites like the BBB and FMCSA to see if they have a valid license to operate.
Insurance Matters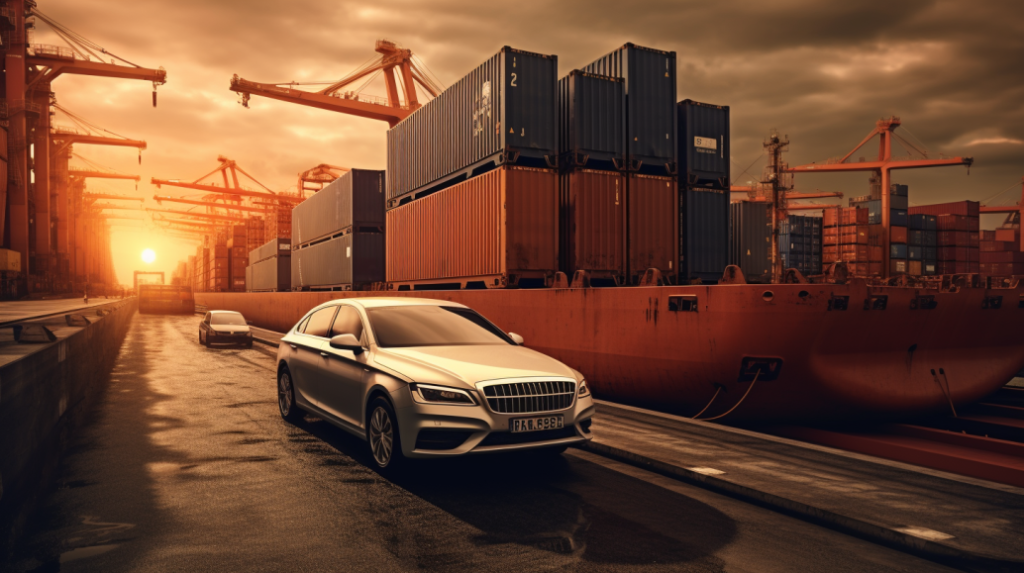 The Department of Transportation generally ensures that a specific business is allowed to transport a car from one state to another. Cargo, or liability protection and coverage should be included in the package so you can instantly file a claim in case of damage.
Experienced transporters have strict procedures and rules in place, and they help protect you and your assets by working with others that adhere to their regulations. You can also count on them to speed up the claims processes if needed.
See the Reviews
Feedback from community forums, social media platforms, and other websites will show you a track record of the company and how they are handling its customers. Go to Angie's List, Google, and other big websites for references because the clients who've previously paid will offer their insights and overall experience about the services that they've gotten from a particular carrier. Read more about the importance of reviews at this link: https://www.invespcro.com/blog/the-importance-of-online-customer-reviews-infographic/.
Comparison of Services and Prices
After narrowing down several options, compare their overall package and see if they are affordable overall.
Get quotes and be wary of the shady ones. Don't let others trick you into paying for hidden fees, and if they've significantly dropped their pricing, beware.
Call their Customer Service Agents Representatives are going to clarify everything as well as make sure that all your questions are answered in a prompt manner. You might want to inquire whether they have car washing services, if they have safety protocols, and how long it will take for them to get your automobile delivered. Avoid the mistake of not doing enough research, and make sure to consider the recommendations of your friends and family so your car will be in good hands.