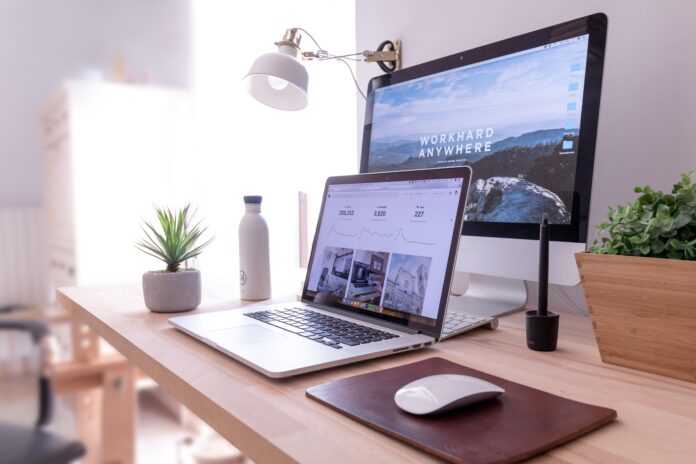 There are many benefits to digitizing old photos. Not only will your photos be easier to share, but you can also make color corrections and repair any damage digitally. In addition, the restored photos can be printed on better-quality paper or sent via email. Another advantage is that you can organize and protect your childhood memories.
Storage Redundancy
It is better to store copies of pictures on multiple devices than to keep them all on one computer. This way, you can use an external hard drive, which is similar to a flash drive, to back up your digitized photos. Also, this way, you won't have to worry about losing them in the event of a computer crash or ransomware hack. Digital photos can also be easily edited. They can be rotated and adjusted for brightness and contrast. You can even remove the red-eye from the photos. With the help of a scanning device, you can free up space on your computer and keep old photos in photo albums. You can also use cloud storage services to store your digitized photos.
Besides freeing up space when digitizing old photos, it also helps preserve your memories. You can also create slideshows with these digital photographs. You can even share them on social media.
It Makes Sharing Photos Easier
One of the best ways to share old family photos is to digitize them. This is an easy process, but it can take a while, depending on your number of images. Fortunately, advances in technology have made this process much more manageable. It can be a fun project and a great way to relive memories.
Digital photos can be easily shared with family and friends. In addition to preserving your memories, you can create slideshows and share these through social media. You can even store your old photos on cloud storage services. This makes sharing them even more accessible. While printed images feel more special, they can break down over time. Analog photos can even be lost or destroyed. It is important to remember that many families have shoeboxes filled with old photos, and you should consider digitizing them to preserve this history for future generations.
Before you digitize your old photos, you'll want to organize them. You may want to use software like Pixologie to help you manage your family photos and save them for future generations. This software will make it easy to convert old photographs into digital files.
It Makes it Easier to Organize
Once your old photos have been digitized, you can categorize them by type, date, location, or person. It will also make searching and cataloging much easier. There are many different systems to organize old photos. For example, you can sort them by family and friends, year by year, or by holiday. No longer will you have to search and search for one particular picture, you'll being to do a quick search and find exactly what you are looking for.
Protects Childhood Memories
There are several benefits to protecting childhood memories by digitizing old photos. For one, it can help preserve the family's legacy for generations. Old photographs are prone to damage and decay, so it is essential to keep them as soon as possible. However, before you begin digitizing your old family photos, you should consider whether you want to protect the originals.
Another benefit of digitizing old family photos and videos is that they are easily accessible. The digitized files can be accessed on computers, tablets, and mobile devices. Using these digital files, you can share your family history or favorite moments with family members. Moreover, these files are accessible through the cloud and on any device.
Another advantage of digitizing old photos is that they are easier to edit than physical copies. Digital images can be edited and enhanced for color, lighting, and blemishes. Additionally, you can crop the images for the best effect. Although digitizing old photos may require time and money, the benefits far outweigh the costs.