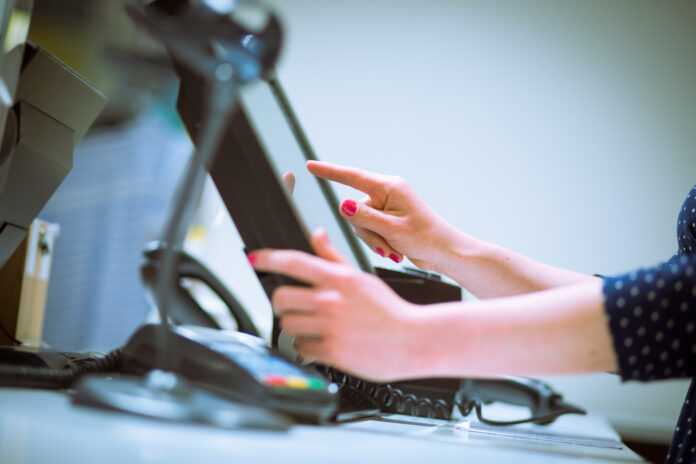 Did you know that only 19% of retailers use point of sale systems? 
Point of sale (POS) systems are essential for any modern business. They allow retailers to manage their payments, inventory, and customers' data in one place.
It can be tempting to look at dozens of options to try and find the perfect system for your business. But there are only a few varieties of POS systems, each with its strengths and weaknesses.
Let's look at what POS systems are and the different types of retail POS software. Read and learn more.
Standalone POS Systems
A standalone POS system is a computer dedicated to running a POS software application. These systems are not connected to the internet and are, therefore, not susceptible to hacking or data breaches.
Standalone POS systems are also ideal for small businesses that do not need the features and functionality of a more complex, internet-connected system.
Integrated POS Systems
This type of POS system offers a complete point of sale solution, with features that include inventory management, customer tracking, and even employee management.
While it may be more expensive than other POS systems, it is worth the investment for businesses that want to streamline their operations and improve their bottom line.
They are also used by businesses of all types and sizes and offer many features and benefits. For example, a game shop is one of the many retailers that highly depend on online.
With this industry-specific POS software, the aim is to meet the specific needs of game stores.
Web-Based POS Systems
A web-based POS system is accessed via the internet. This system can be used from any location as long as an internet connection is available. There is no need to install any software on the POS system, as it is all web-based.
Web-based POS systems are also great for small businesses because they are easy to use and set up, and they don't require much hardware. All you need is a computer and an internet connection, and you're good to go.
Mobile POS Systems
A mobile POS system allows retailers to take payments anywhere in their store, which is highly convenient.
Retailers can also use mobile POS systems to keep track of inventory and customer data. Some mobile POS systems even allow retailers to process returns and exchanges.
Overall, mobile POS systems offer many advantages for retailers and are worth considering if you are looking for a new POS system.
Cloud-Based POS Systems
There are many different types of POS systems available on the market today. Some are more sophisticated than others and offer a variety of features. Cloud-based POS systems are one type of POS system that is becoming increasingly popular.
These systems offer many benefits, including the ability to access your POS system from any internet-connected device and the ability to scale your system as your business grows.
Choose the Best Retail Pos Software
Retail POS software can track inventory, process sales, and manage customers. Different types of POS software offer other benefits, so it's essential to find the right system for your business.
Make sure to consider your needs and budget to find the best POS system for your business.
For more tips, check out the rest of our blog.