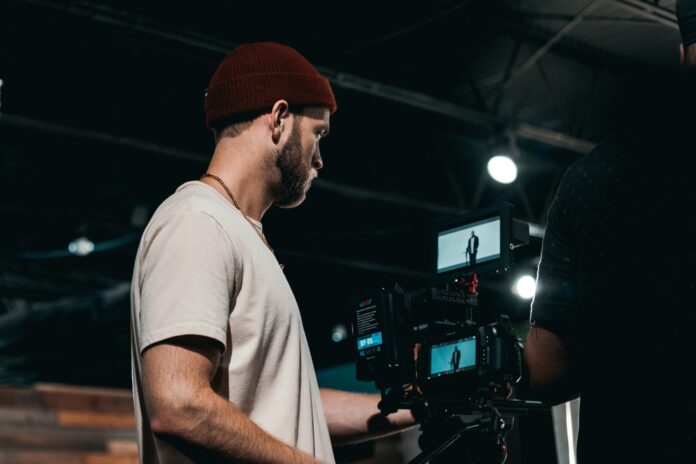 Narration is an art form that requires an understanding of natural pacing and character differentiation. Great narrators know how to adjust their pace to the storyline and sound authentic, thereby reducing the amount of post-production work. However, they must also be calm under pressure and adapt to on-screen and script changes.
Natural pacing
A good narrator must be able to pace their speech accurately without rushing or skipping steps. It will allow them to connect with the listeners and make the narration more human and lively. Besides, the pacing is an essential part of language, and people can easily spot when a narrator is making a mistake in pacing.
To be a compelling narrator, you must be expressive and able to emote your emotions naturally. Try a few different readings, and make sure your voice has the right rhythm. The audience will follow the narration more quickly if you also have a natural sense of pace.
Character differentiation
Character differentiation skills are essential to the success of a documentary narrator. The voice chosen for a documentary must match the subject matter while maintaining a balance between drama and intrigue. The agent should help the documentary further its message and engage the audience. Documentary narration requires an authoritative voice that conveys the right balance between intrigue and somberness.
Narrators should be sensitive to the accents of the characters. Using an accent can become distracting in the long run, but a good narrator will know when to drop it. In addition, a good narrator should be able to distinguish between a woman's voice and a man's voice.
Research before writing a documentary
Before you begin writing the script for your documentary, conducting some research is a good idea. First, decide what genre you'd like to make, then look at other documentary films to find ideas. Another great resource is Netflix. Once you've chosen your genre, think of creative ways to add extra elements to your movie. For example, the 2008 documentary Young At Heart used MTV-style music videos to tell its story.
Try to find people who are knowledgeable about the subject. Academics are often happy to share their knowledge and expertise, and many are willing to give you access to their materials. You can also use secondary sources such as academic libraries to find authorities who lived in the period and might have information about the event you're documenting. Sometimes it's impossible to find witnesses who remember what happened, so you'll need to rely on contemporary sources.
Finding a narrator
A narrator will captivate your listeners and bring your documentary to life. An unimpressive narrator can distract your audience and cause them to miss the story or visuals. A documentary narrator should have the knowledge and experience to tell the story.
One of the first steps in choosing the right documentary narrator is to look at samples. A good narrator has a soothing, engaging voice. If you're aiming for a more professional agent, consider Maria Pendolino. She has years of experience narrating documentaries and works from her home studio, allowing her to produce broadcast-quality recordings without traveling to a recording studio. Her narrator services are also flexible and affordable.
Choosing a voice
Choosing a voice for a documentary is an essential aspect of the production, and there are many factors to consider before deciding on a particular voice. For one, the tone of the narration should match the subject matter. For example, a more somber tone is recommended if the documentary is about a serious issue. On the other hand, if the documentary is about a lighthearted topic, a light, humorous tone might be more appropriate. Finally, if the documentary is severe, the voice actor must have the skills to break character while still representing the subject matter.
Finding the right voice for a documentary can be difficult and time-consuming. The voice must match the subject matter and form a strong connection with the audience. A good voice agency will help you find the perfect voice for your documentary.