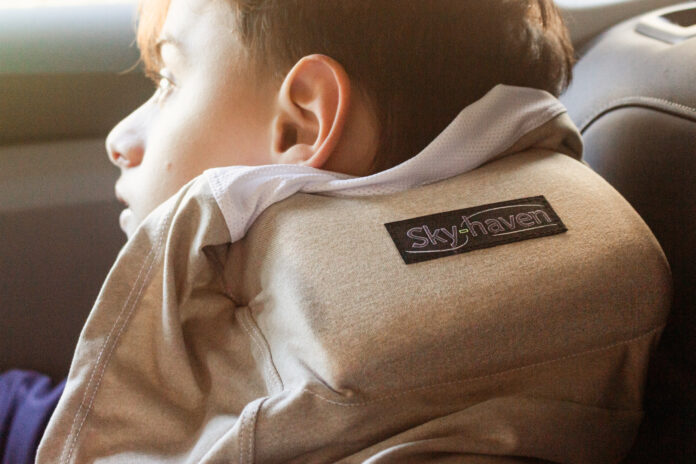 Traveling the world is an exhilarating experience, filled with adventure, exploration, and countless unforgettable moments. However, the journey itself often involves long hours spent in transit, waiting at airports, and enduring uncomfortable sleeping conditions. But what if there was a solution that combined travel, sleep, and comfort into one incredible package? Enter the Sky-Haven Sloodie, the ultimate travel companion for jet-setters seeking a seamless blend of relaxation and style.
Unveiling the Sloodie:
The concept behind the Sky-Haven Sloodie is simple yet ingenious: it combines the key elements of travel, sleep, and a cozy hoodie into one remarkable garment. The term "Sloodie" itself is a clever amalgamation of "sleep" and "hoodie," capturing the essence of this innovative travel accessory. With its unique design and thoughtful features, the Sloodie revolutionizes the way we experience rest while on the move.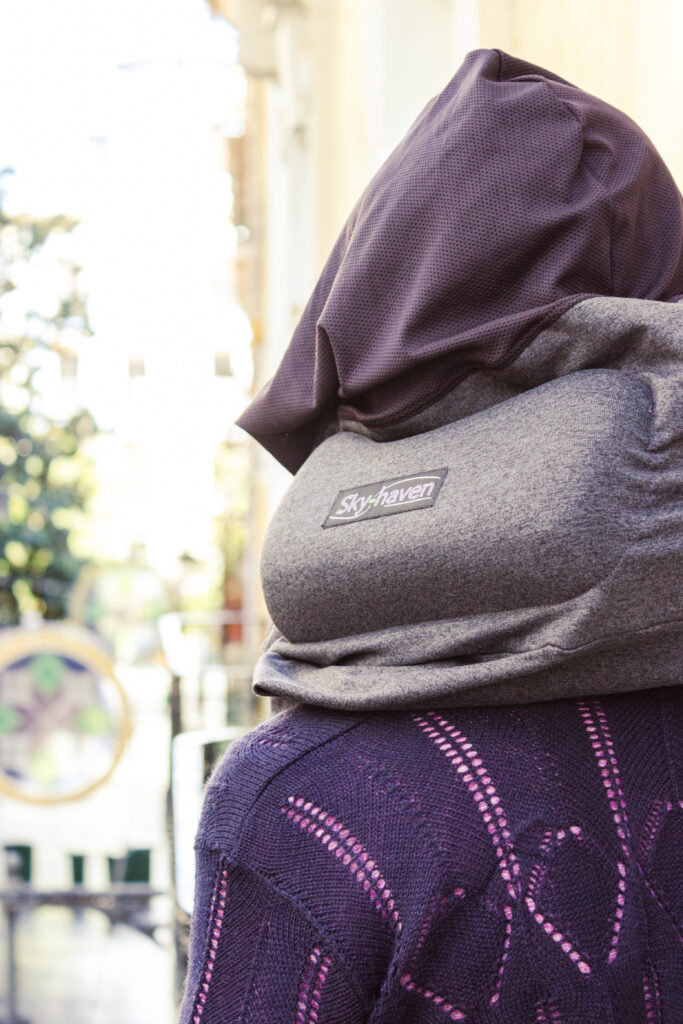 Unleash Your Wanderlust:
The Sky-Haven Sloodie is more than just a travel accessory—it's a symbol of embracing wanderlust and making the most out of every journey. With its versatile functionality, stylish design, and commitment to comfort, the Sloodie redefines the way we travel. It empowers jet-setters to embark on new adventures, knowing they have a reliable and cozy companion by their side throughout their global escapades.
As we delve deeper into the concept of Travel Sloodies, it's essential to understand the key features and benefits they offer. Let's explore what makes the Sky-Haven Sloodies stand out in the market.
1. The Perfect Blend of Comfort and Style
When it comes to travel, comfort is paramount. The Sky-Haven Travel Sloodie combines the best of both worlds by providing exceptional comfort without compromising on style. Made from high-quality materials, the Sloodie feels soft against your skin, ensuring a cozy experience during your journeys. With a range of stylish designs and colors, you can find the perfect Travel Sloodie that matches your personal style.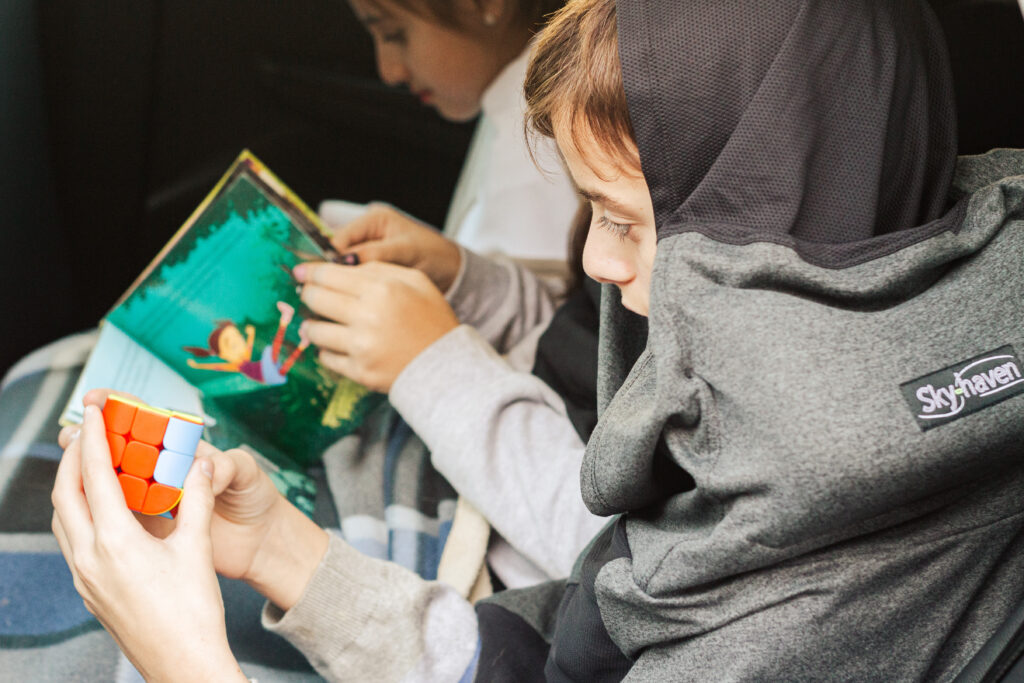 2. Versatility for Any Situation
Traveling often involves unpredictable weather conditions and varying temperatures. The Sky-Haven Travel Sloodie caters to these challenges with its versatile design. It functions as a warm hoodie to protect you from chilly winds, a soft pillow for those moments of rest, and a cozy blanket to keep you snug during long flights or train rides. The adaptability of the Travel Sloodie ensures that you stay comfortable regardless of the circumstances.
3. Easy Portability and Convenient Storage
When you're on the go, having a bulky travel accessory can be a hassle. The Sky-Haven Travel Sloodie solves this problem with its compact and lightweight design. It can be easily folded and stored in a travel bag or backpack, occupying minimal space. The Sloodie's portability allows you to carry it effortlessly, ensuring that comfort is never out of reach during your travels.

4. Exceptional Durability
Travel Sloodies experience frequent use and need to withstand the rigors of travel. The Sky-Haven brand understands this, which is why their Travel Sloodies are built to last. Crafted with durable materials and meticulous craftsmanship, the Sloodies are designed to withstand regular washing and maintain their shape and quality over time. You can trust that your Sky-Haven Travel Sloodie will accompany you on countless adventures without losing its appeal.
5. Easy Maintenance and Care
Keeping your travel accessories clean is essential for maintaining hygiene. The Sky-Haven Travel Sloodie is designed with convenience in mind. It can be easily machine washed, saving you time and effort. The materials used in the Sloodie's construction are resistant to color fading and shrinking, ensuring that it retains its vibrant appearance and perfect fit, even after multiple washes.
6. Travel Sloodies for All Ages
Sky-Haven caters to travelers of all ages, offering a range of Travel Sloodies designed specifically for adults, teenagers, and children. Whether you're a parent looking for a comfortable travel companion for your little one or a teenager seeking a stylish and cozy accessory, Sky-Haven has the perfect Travel Sloodie to meet your needs.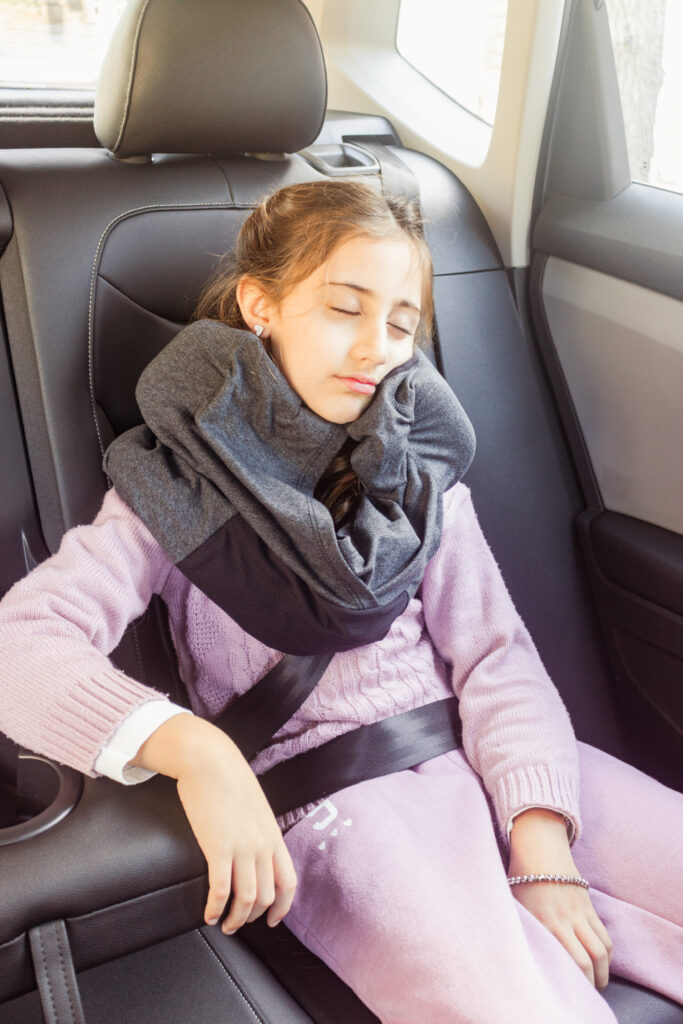 Conclusion
Traveling doesn't have to mean sacrificing comfort. With the Sky-Haven Travel Sloodie, you can enjoy the perfect blend of travel, sleep, and a hoodie. The versatile design, exceptional comfort, and stylish appeal make it a must-have travel accessory for anyone seeking a cozy and convenient journey.

So, next time you embark on an adventure, make sure to pack your Travel Sloodie and experience the ultimate comfort in style!