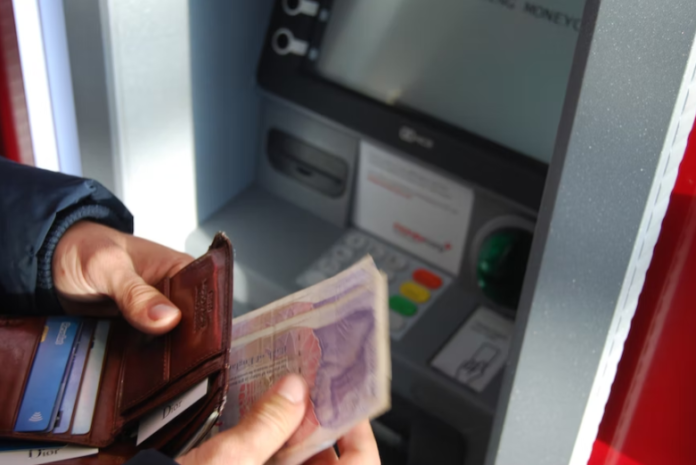 As a freelancer, it's essential to keep track of your finances. Having a dedicated business bank account can help you achieve this. Having a separate business account can also help you save money on taxes and avoid issues with the IRS or your local tax office. It can also make tracking your expenses easier and receiving incoming funds promptly.
Credit
As a freelancer, you must manage your finances differently than others. Mismanaging your expenses can lead to cash shortages and low-earning months, while not paying bills on time can damage your credit record and negatively impact your business. Most experts suggest that a dedicated bank account for freelancers is one of the best ways to ensure their business is financially healthy. These accounts help you keep your personal and business funds separate, making tracking expenses and paying your bills on time easier. A business bank account gives you access to various valuable services, like invoicing tools and accounting integrations. These features can save you time and effort in the long run.
Taxes
Although a business bank account isn't a legal requirement for freelancers, it can help manage your finances. It can help you separate your personal and business expenses, which makes it easier to track and report your income and expenses accurately for tax purposes. A business bank account also allows you to accept more client payments, which is especially important if you have international clients. A business account will allow you to accept credit card payments and payments through different payment channels. You'll also want to ensure that your chosen bank offers multi-currency options. This will ensure that you can store your funds in different currencies for ease of management.
Expenses
Managing your finances is a major part of running your freelance business; you must pay attention to it to grow your business successfully. A dedicated business bank account can help you better track your expenses, prepare for an audit, and even help you file taxes correctly. The first thing you'll need to consider when choosing a business bank account is what type of expenses you will have. For example, if you're mostly receiving cash payments from your clients, you'll want to find a business checking account that doesn't cap the monthly number of checks or bank transfers you can receive. Regardless of your needs, you'll want to make sure that the account you choose is user-friendly and easy to access. This is particularly important if you're self-employed or a freelancer because you'll often need to work on the go.
Accountability
Freelancers often have to deal with much uncertainty, especially regarding their earnings. As a result, it's important to have a dedicated business bank account that can help you manage your finances effectively and keep track of your income and expenses all year. A business bank account also helps freelancers look more professional to their clients and suppliers. This can make a huge difference to their business's bottom line, as they may be able to command higher rates from these clients. The best business accounts for freelancers should offer perks and features helpful in their freelance work, such as account software integrations or ways to pay vendors.