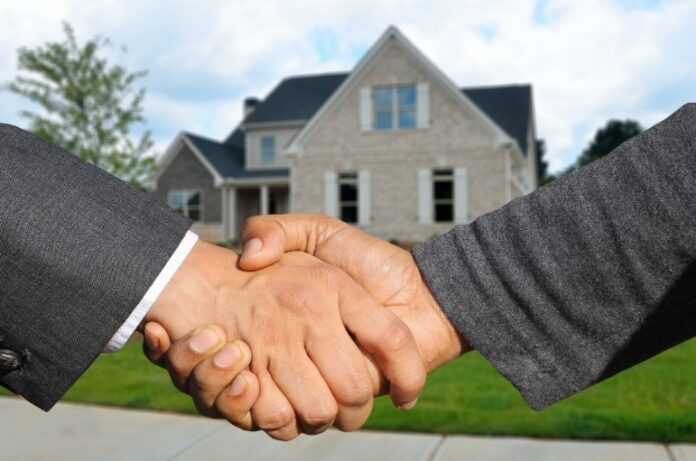 Have you ever wondered if becoming a real estate will lead to a promising career?
Over 5.6 million pre-owned residential property was sold in 2020 alone, which translates into a lot of money in the pocket of the agents who assisted those sales.
If you do it right, becoming a real estate agent can be a lucrative and worthwhile career choice. There's the possibility of moving far beyond simply selling homes. For example, you can move into commercial real estate.
If you're inspired to step onto a new career ladder, you've come to the right place. We have all the information you need to become the best real estate agent and prosper within the industry.
So read on!
Do Your Research; Get Educated
Books, blogs, webinars, and YouTube videos are excellent resources to explain how to begin. Some high-quality online courses allow you to study from the comfort of your own home.
Look for resources to guide you through the process of becoming a real estate agent by:
Finding the right brokerage
Taking the required courses
Passing the state exam
You can also look for guides that cover the different types of real estate transactions, such as buy, sell, and lease, to get ahead.
Emulate the Qualities That Make a Good Real Estate Agent
A successful real estate agent is organized, efficient, and has excellent people skills.
They can keep track of many different clients and properties and work well under pressure. However, they must also be able to negotiate and be comfortable working with various people.
Good real estate agents constantly learn and look for ways to improve their business.
Learn How to Stand Out in a Crowded Marketplace
The real estate market is full of agents looking for ways to get more listings. To be the best realtor agent and get more listings, you must build an excellent reputation by being honest, reliable, and providing excellent customer service.
You should be able to communicate with your clients and potential clients, negotiate the best deal possible, and keep track of your clients and their needs.
Market yourself and your business well. This can be done through online marketing, cold calling, and networking. You can also subscribe to a real estate agent email list to get more reach.
Finally, be knowledgeable about your local market and the listing process. You should know about the trends and what's happening in the market.
Be the Best Real Estate Agent in Your Area
You can do many things to be the best real estate agent out there, but the most important thing is to continue learning.
The more you do, the better you'll become at your craft. Of course, becoming the best real estate agent takes time, patience, and practice. But it's well worth it when you can help people achieve their homeownership dreams.
Follow our blog for more real estate industry tips and tricks.