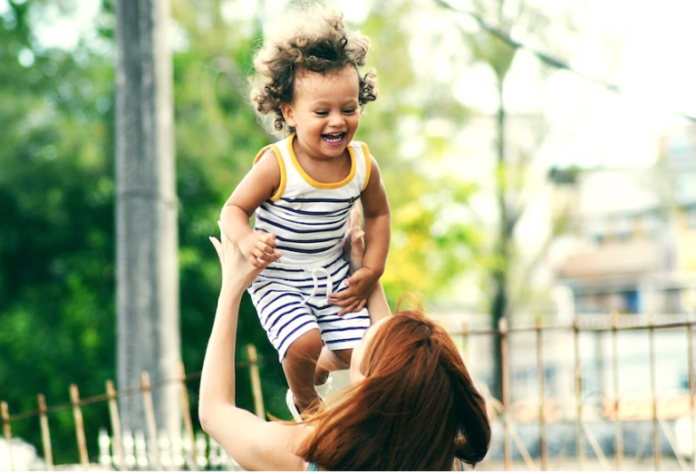 Many aging adults think senior living communities are more expensive than aging in place, but this is sometimes true. Senior communities often include meals, housekeeping and transportation for one monthly fee.
Assisted living communities typically charge a base rate that includes room and board, utilities (cable and phone generally are extra) and group amenities like activities and transportation.
Housing
If you're considering senior living, carefully compare your options. You may be surprised that the cost is comparable to or even lower than remaining at home.
Independent Sarasota assisted living communities include utilities and housekeeping services for one monthly fee and social activities like educational workshops, happy hours and ice cream socials. Transportation services also help you get where you need for errands, appointments and community outings.
These communities are often referred to as senior apartments or retirement homes and consist of housing units restricted by age, such as single-family homes, duplexes, townhouses, condos or mobile homes. You'll typically have to pay a higher upfront entrance fee, but the fees are often refundable to your estate upon death. You may also have to pay additional monthly yard work and exterior maintenance fees.
Food
When residents move into retirement homes, they bring a new set of expectations regarding food. Baby boomers grew up around dinner parties and social gatherings that always included food – and they want the same experiences when they make their way into life-plan communities, be it independent living or assisted or memory care.
Senior living communities are evolving their dining programs to meet this demand, offering more options than ever. In addition to a main restaurant, some facilities now offer bistro-style grab-and-go restaurants and signature delis.
Many of these amenities are rolled into the monthly fee, but meals can also be billed on an à la carte basis. Be sure to ask how the prices and cost of meals are structured before you move into a community.
Transportation
In most cities, seniors are offered a discount on public transportation — a helpful perk for those who don't feel safe driving anymore. Private agencies also provide door-through-door services, where drivers pick seniors up at their homes and help them get to their destinations.
Independent living communities usually charge a one-time entrance fee, which helps to pay for the community's costs. This fee is typically refundable or partially deductible on taxes.
Continuing care retirement communities, sometimes called life plan communities, charge a monthly fee. These fees cover maintenance, property taxes, a meal plan, fitness membership, access to on-site long-term care, and other amenities and services. These fees can be subsidized by long-term care insurance or offset by the money saved in the entrance fee.
Health Care
A senior living community may offer health care as part of its services. If it does, it can be very costly.
Assisted living communities often charge a per-person fee for meals and medical services. Couples usually don't pay double, but they do need to cover the cost of the second person's meals and services.
Independent living communities can include amenities like resort-quality dining options, fitness centers and chauffeured transportation services. They can also be more expensive than other retirement communities but are still significantly cheaper than maintaining a house and paying for caregiving aides. Many families use private funds from savings, pension payments or family contributions to offset costs.
Amenities
Often, community amenities include fitness centers where seniors can enjoy low-impact yoga classes and personal training sessions. They may also offer group exercise classes and other ways for residents to socialize and have fun.
Many communities require new residents to pay an entrance fee, similar to real estate prices for homes in the area. This fee helps ensure that the community can provide future levels of care as the resident's needs change.
When choosing a senior living community for you or your loved one, visiting the location and getting to know the staff is important. This will help you determine if the district offers your desired lifestyle at a price that fits your budget.