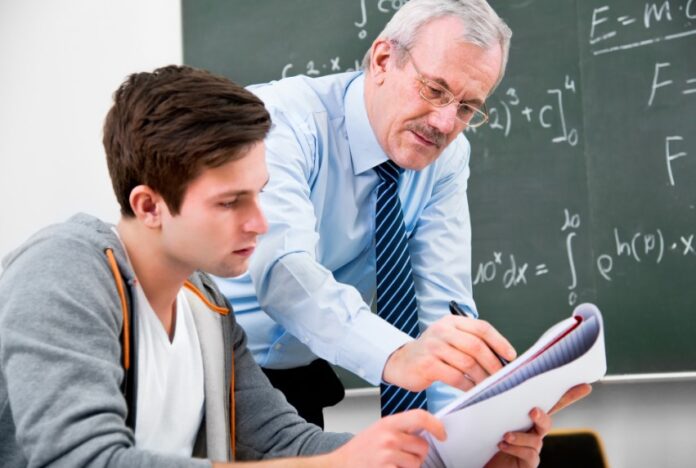 Are you thinking about starting a school of your own? Running a school isn't as simple as opening your doors to hopeful students. Keeping an education business afloat takes a lot of organization, direction, and planning.
Successful schools take careful planning. Below, we've listed a few of the first steps to take when starting a school. This can serve as a great guide for yourself and others in your position.
Formulate a Business Plan
Before opening a school, it is important to first formulate a business plan. This will help you to determine the necessary steps to take in order to make your school a reality.
The business plan should include a market analysis, financial projections, and a marketing strategy. The plan should also include the school's mission, goals, and how it will be run.
Hire Personnel
When you plan on running a school, it is important to hire personnel who are qualified and dedicated to the success of the school. The personnel should be able to support the educational philosophy of the school and be able to work with the other person to create a positive learning environment. The personnel should also be familiar with the curriculum and be able to support the instructional goals of the school.
Your team should also include a school receptionist or front desk admin to help with the day-to-day inquiries of the school. That's why as a school owner, you should know the importance of visitor management system where you can hire an assistant that will keep track of everyone who enters the building.
Develop a Curriculum
Another important step is to develop a curriculum. The school should have a well-rounded curriculum that meets the needs of all students. The curriculum should be challenging and engaging. It should also be aligned with the state standards.
Develop a Budget
A budget is a critical part of starting a school. It allows you to determine how much money you will need to raise, where it will come from, and how you will spend it. Without a budget, it is difficult to make informed decisions about how to allocate your resources.
The first step in developing a budget is to determine your revenue sources. This includes tuition, grants, and donations. Also, you will need to identify your expenses, which include items such as salaries, rent, and supplies.
Register the School
This process can vary depending on the country and state but generally includes filing paperwork with the government and making sure the school meets all the required standards. Once the school is registered, it can start operating and enrolling students. The registration process can be complex, but it is crucial to ensure that the school is legal and can offer quality education to its students.
Learn More Tips When Starting a School
The most important steps to starting a school are gaining approval from the state, hiring qualified staff, and creating a curriculum. However, there are many other important factors to consider, such as marketing and finances.
Opening a school is a huge undertaking, but with careful planning and execution, it can be a successful and rewarding experience. If you follow all of these steps, you'll be well on your way to starting a successful school.
Did you find this article helpful? Check out the rest of our blogs!