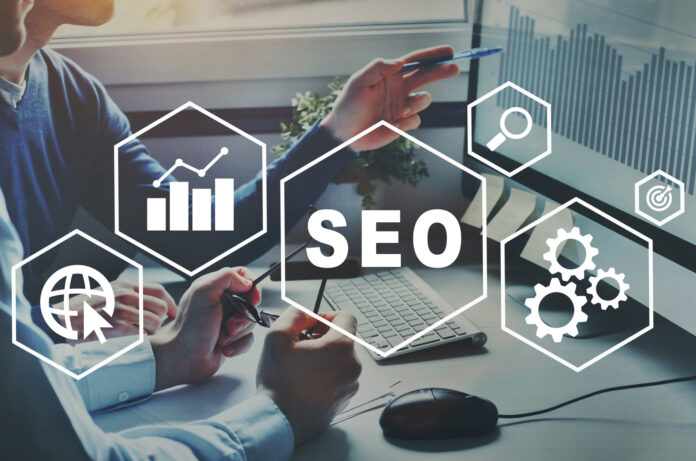 The most important takeaway from the top SEO ranking factors in 2022 is to focus on creating relevancy on your website and engaging with your page visitors.
This means making sure that the website's content is relevant to your topic while ensuring that it's also well-written and engaging.
The rest are weighted less in comparison since Google gets better at recognizing these factors' changes in a website.
As we all know, SEO is constantly changing, and what worked last year may not work this year. With that in mind, here are some ranking factors that people often forget about when optimizing their website for search engines.
Read on!
User Experience
This means that sites will need to be optimized for mobile devices, are easy to navigate, and have fast load times. Content will also need to be well-written and engaging to keep visitors on the site.
Sites that can provide an enjoyable and informative experience for users will be rewarded with higher search engine rankings. So, make sure your website is easy to use and navigate.
This includes having a mobile-friendly design, fast-loading pages, and relevant and targeted content.
Site Structure
A well-structured website is easy to navigate and understand for both users and search engines. It uses a hierarchy of pages, with the most important pages at the top level and the less important pages nested below.
Easy to Find Information
This makes it easy for users to find the information they're looking for. And, for search engines to crawl and index your website.
Mobile-Friendly and Fast Pace
A well-structured website is also mobile-friendly and fast. Mobile-friendliness is a key ranking factor for Google, and speed is increasingly important as users expect instant gratification.
You can also use some help from this tool for your website speed analysis.
Technical SEO
Technical SEO will become even more important as we move into the future. With the increasing number of people using mobile devices to access the internet, websites must be optimized for these devices.
Content
Content is still king when it comes to SEO. For a higher ranking, websites need to have high-quality, relevant content that is frequently updated.
Google ranking factors have stated that they are focusing on content quality over quantity, so this is something to keep in mind when creating content for your website.
Social Signals
Social media algorithms are constantly changing. This means that you need to be active on social media to ensure that your content is being seen by the right people.
Learn and Utilize the Top SEO Ranking Factors in 2022 Today
As SEO evolves, so do the ranking factors. The top SEO ranking factors in 2022 are likely to be those that focus on the user experience.
This means that factors such as site speed, mobile friendliness, and easy navigation will be more important than ever. If you want to stay ahead of the curve, make sure your website is up to date with these factors in mind.
So, what are you waiting for? Take note of these SEO ranking factors and use them to your business advantage right away!
Did you enjoy this article? Read more of our blogs!