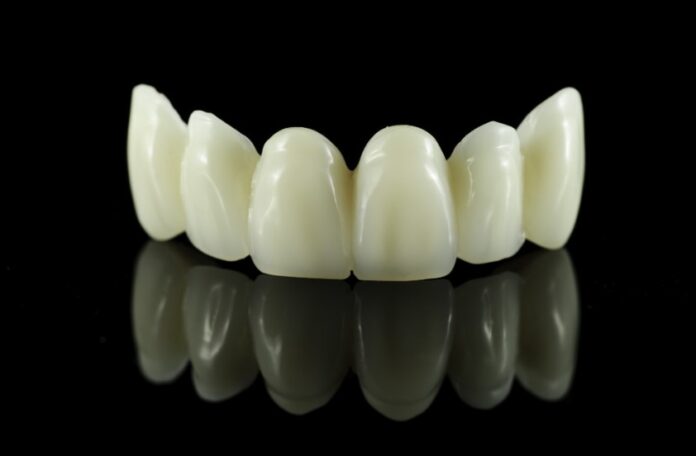 Are you tired of gaps in your smile? Do you have an uncomfortable tooth or a chipped tooth? Are you thinking about how you can fix these problems?
If you answered yes to any of these questions, a dental bridge might be the solution you're looking for. Simple yet effective, a dental bridge can improve your smile and your dental health.
Unless you're familiar with dental work, though, bridges can feel a little mysterious. So how do you care for a bridge, and what's involved in keeping it healthy and comfortable?
Keep reading for our complete guide to caring for your dental bridge!
What Is a Dental Bridge?
A dental bridge is a porcelain artificial tooth used to fill one or more missing teeth. In order to keep the replacement tooth in place, a metal or porcelain framework is bonded to the teeth on either side of the gap. These dental bridges can be used to restore the function and appearance of your teeth.
How to Care For Your Dental Bridge
Many people think that they don't have to care for their dental bridges. While you may need to care for your teeth more regularly, caring for a dental bridge is easy and simple. See below for several caring tips that you can do:
Use a Soft Bristle Toothbrush
Brushing your teeth twice a day to remove plaque and food debris from your teeth and gums is essential. A soft-bristled toothbrush is the best type of brush to use for oral care. This helps to avoid damage to the delicate porcelain.
Use an Interdental Brush
Interdental brushes are specially designed to clean between teeth. Think of it as the more developed cousin of the floss. They can also help you keep your bridge clean and free of debris.
Using an interdental brush is as simple as inserting it into the space between your teeth and gently brushing back and forth. You may need to use different interdental brush sizes to find one that fits comfortably between your teeth. Be sure to brush gently, so you don't damage your teeth or your bridge.
Use Non-abrasive Toothpaste
When caring for your dental bridge, it is vital to use non-abrasive toothpaste. Abrasive kinds of toothpaste can damage the bridge and cause it to deteriorate over time. Non-abrasive toothpaste will not damage the bridge and help keep it in good condition.
Rinse Your Mouth With Warm Water
Rinse your mouth with warm water after every meal. This will help to remove any food particles that may be stuck in your bridge or around your teeth.
Remember to only use warm water and not hot or cold water. This is because extreme temperatures may further damage your teeth.
Visit Your Dentist Regularly
Not only will this help ensure your dental bridge lasts for many years, but it will also help keep your mouth healthy overall. During your checkups, your dentist will examine your bridge to look for any cracks or other damage. They'll also clean under the bridge to remove any plaque or tartar buildup.
Keep Your Dental Bridge in Good Shape
If you have a dental bridge, it's essential to take extra care of your teeth to ensure the longevity of your bridge. Be sure to brush and floss thoroughly, use non-abrasive toothpaste, rinse your mouth, and visit your dentist regularly for cleanings and checkups. By following these simple tips, you can keep your smile looking its best for years to come!
Are you looking for more advice? You're in the right place. Take a look around our website to find more helpful articles right now!