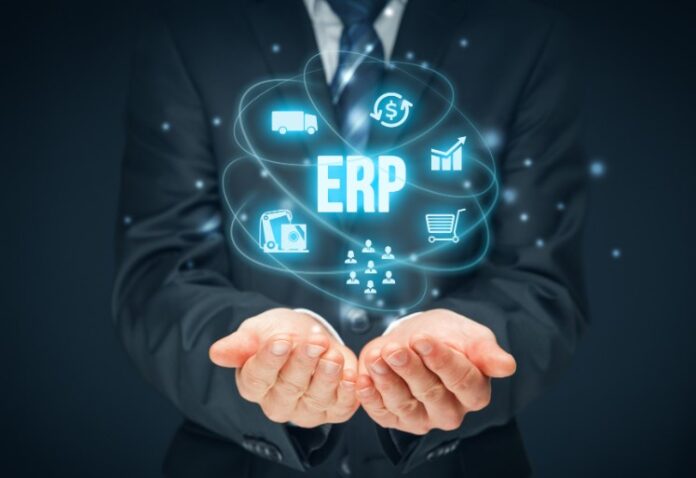 Are you looking to adopt a new ERP software to help your business?
One of the best ways to make sure your company benefits from a successful ERP implementation is to get prepared. That means having a few different things prepared in advance.
Once you know what you're doing and have the manpower to make everything happen, the actual software implementation often goes more smoothly. So, keep reading to find out a few ERP tips that can help you succeed.
Define Your Goals and Objectives
There are a variety of different factors to consider when defining your goals and objectives, including the specific needs of your business, the nature of your industry, and the size and complexity of your organization. You will also need to think about the long-term vision for your business and how ERP can help you achieve your goals.
Once you have a clear understanding of your goals and objectives, you can begin to develop a plan for your ERP implementation. This plan should detail the specific steps you need to take to ensure a successful implementation.
Assemble the Right Team
An effective ERP implementation team should be small, consisting of no more than ten people. It should also be composed of individuals with a mix of technical, functional, and business skills.
The team leader should be someone with project management experience who is familiar with the ERP software. The team should also have access to subject matter experts (SMEs) who can provide valuable input and feedback.
Lastly, it is important to ensure that the team has adequate resources, including time and budget. You may also look for an SAP B1 partner to help you implement the right ERP software.
Carefully Select Your Software
Some of the things you should keep in mind include the software's features, its scalability, its integration capabilities, and its cost. You'll also want to make sure that the software you select is a good fit for your business-specific needs.
Taking the time to carefully select the right software upfront can save you a lot of headaches (and money) down the road.
Be Prepared for Post-Implementation
It is important to have a clear and defined goal for your ERP implementation. Without this, it will be difficult to measure success or determine if the project is on track. Also, you need to ensure that you have buy-in from all stakeholders.
This means that everyone from the C-suite to the front-line employees understands and agrees with the project goals. Lastly, you need to have a dedicated and experienced Implementation team. This team should be responsible for all aspects of the project, from design to testing to training.
Have a Successful ERP Implementation Today
If you are thinking about implementing an ERP system, there are a few things you can do to increase your chances of success. First, make sure you have a clear and concise business case for the project.
Second, engage all stakeholders early on in the process and get buy-in from everyone. Third, carefully choose your ERP partner and make sure they have a good understanding of your business. Finally, allocate sufficient resources to the project and plan for a long-term commitment.
By following these tips, you can increase your chances of having a successful ERP implementation.
Did you find this article helpful? Check out the rest of our blogs!