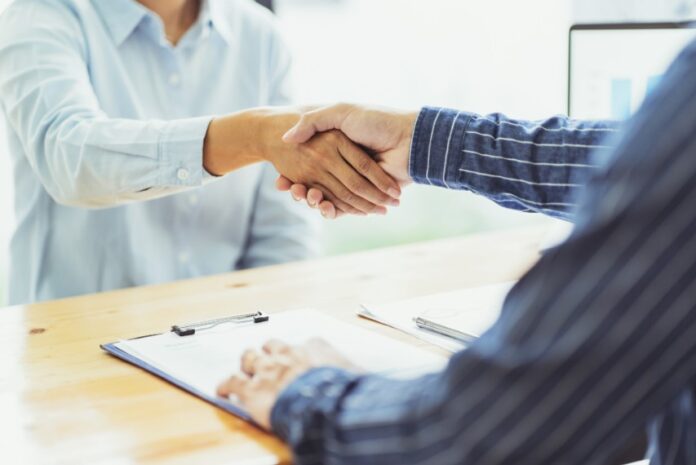 Growing your business is hard, but growing your business without employment contracts could be even harder. If you hire employees, you'll need employment contracts to protect your business and your employees.
With that, it is vital as your business grows. It might be hard to change it once it's established, so making adjustments when you need to is essential.
What strategies can you use to make adjustments? Here are some helpful hints to make changes without fail. Keep reading to learn more!
Outline the Terms of a Contract
Careful selection of wording in both verbal and written communication should be used. It is to inform employees of their responsibilities and expectations. Failing to do so could result in legal issues for the employer, especially in the case of disputes or concerns related to employment.
When putting together a contract of employment, employers should include details such as the length of the contract and the job title. They must also include the expectations and the payroll structure.
Also, employers should ensure that any contracts signed by both the employer and employee are up to date. Making sure the contract is clear and outlines the agreed-upon terms can help to reduce the risk of any misunderstandings in the future.
Build a Reputation of Honesty and Integrity
A business should strive to establish a culture of trust. They must be ethical in their dealings with employee rights. This means providing fair compensation and being transparent in all communications.
They must also understand labor laws so that they can ensure they're staying compliant. This is also important when it comes to setting expectations. A business should make sure that any promises or conditions outlined in its contracts are upheld.
Also, a business should be willing to make compromises. They must take feedback from employees to build strong relationships. They can also provide HR training to educate employees and for them to have knowledge.
By adhering to these practices, a business can foster an environment of trust. This can also ensure their employees are comfortable, productive, and loyal.
Keep Experienced Professionals
Experienced contract professionals can review and enforce the terms of contracts on behalf of your business. They take corrective action if any inaccuracies or deviations arise. They can also leverage their prior experience to negotiate the best possible deal for your business.
Also, a professional contract manager can ensure an effective compliance framework is in place to protect your business. It provides a valuable feedback loop to identify improvements.
Leverage Flexible Recruitment Strategies
To ensure growth and sustainability, here are some strategy tips. First, test desired job roles and determine the most viable and efficient recruitment practices.
Second, create job descriptions that are accurate. You must explain expectations in a clear way.
Then, explore research-backed techniques to source and attract talent. Last, analyze data to determine where the best recruitment practices are yielding the highest number of applicants.
Develop Your Business With These Employment Contracts Benefits
Employment contracts are essential for any business. Adopting these management tips will help save time, money, and hassle. Create agreements that clearly communicate expectations, retain the best talent and stick to the terms from the beginning to the end.
Start taking these steps now to make sure your business is set up for success.
If you found this helpful and want to read more great content, check out our latest blog posts now!