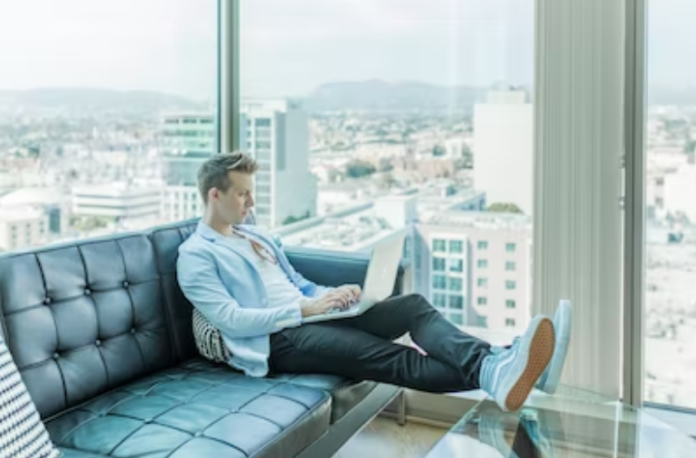 Whether buying or selling a home, reviewing your current policy, or learning more about homeowners insurance and its cost, you must understand what factors impact your premiums.
Various factors affect home insurance rates, including a home's construction, age and square footage, and the owner's claims history. In addition, a homeowner's credit-based insurance score may play a role.
Coverage
Understanding home insurance and the average cost for home insurance can help you avoid a big surprise in the event of a loss. It can also help you choose the right amount of coverage for your needs and budget.
The coverage you need depends on various factors, including location, age, and property type. In addition, your personal information and claims history will affect your rate.
For example, if you reside in a flood-prone location, your insurance premiums will be greater than homeowners living in a less disastrous portion of the country. Likewise, homeowners with a history of making home repairs or upgrading their systems may enjoy lower premiums.
Another factor affecting your policy's price is your home's replacement cost or cash value. For example, the cost of rebuilding your house with comparable quality and worth of materials is referred to as replacement cost. In contrast, the actual cash value is the current market value of your property.
You want to insure your home for its replacement cost, not its market value. For instance, a home worth $300,000 may cost $600,000 to rebuild. It is because the quantity and quality of materials used to build your house may be significantly more expensive than they were when it was initially created.
Claims
Home insurance covers a range of incidents, such as roof leaks, fires, theft, and accidents. It also covers loss-of-use costs, such as hotel and meal expenses, if your home is uninhabitable.
When you decide to file a claim, consider whether it's worth the cost and hassle of pursuing it. For example, if you think the damage is minor or your deductible will cover the repair costs, you might be better off not filing a claim.
If you must file a claim, be prepared to take photos and videos of the damage and go room by room in your house when inspecting it. It will make it easier for the adjuster to see what's damaged and estimate how much the repair will cost.
It's also a good idea to keep a list of your personal belongings, with their date and appraised value. It will help speed up the claims process and avoid a lot of paperwork later on.
Lastly, promptly notify your insurer of any problems that might lead to a claim, especially if criminal activity is involved or you want to report a fire. Please do so to avoid a denial of your claim or higher home insurance rates, which could be unpleasant.
Exclusions
Understanding home insurance and its cost is essential to ensuring you get the protection you need during a loss. However, there are specific hazards and situations that your coverage may not apply to. These are called exclusions and can affect the premium you pay for your policy.
Most standard homeowners policies cover your dwelling (house) and personal belongings. It includes furniture, clothes, electronics, and even appliances that must be built into your home.
Typically, your homeowner's policy provides dwelling coverage for any damage caused by a covered peril, including fire, wind, hail, and snow. The insurance company pays to repair your home minus your deductible.
Dwelling coverage covers structures around your home, such as a shed or garage. It isn't included in your policy, but you can add it to the policy for a small extra fee.
Your homeowners' policy should protect your property, including jewelry, art, furniture, and collectibles. These items are usually insured through a scheduled personal property endorsement that lists them individually and offers coverage for their full replacement value without a deductible.
In addition to coverage, most homeowners' policies include liability protection for you and your family when another person is hurt or damaged in your home. This type of coverage typically doesn't require a deductible, but it depends on the insurer and state.
Discounts
The cost of your home insurance depends on various factors, but the best way to save is by getting a discount. These discounts are offered by insurers who want to reward loyal customers and attract new ones.
Typically, these discounts vary by state and insurance company. You can check a company's website or read the small print in your policy to see what discounts are available for you.
Some standard discounts include bundling your home and auto insurance policies, installing safety devices, and being claim-free. You can also lower your premium by raising your deductible, ensuring your home is safe and secure, and making your home energy efficient.
You can discover your insurer's discounts when you get a homeowner insurance quote. Nationwide, for example, provides a wide range of values.
In addition to bundling, you can earn a discount if you install smart or connected home technology and have a 'green' home. These features can reduce energy use and help you save money on your electricity bill.
Another good way to lower your home insurance costs is by improving your credit score. Most insurers look at your credit when pricing your policy, and a high score can lead to lower rates in some states.