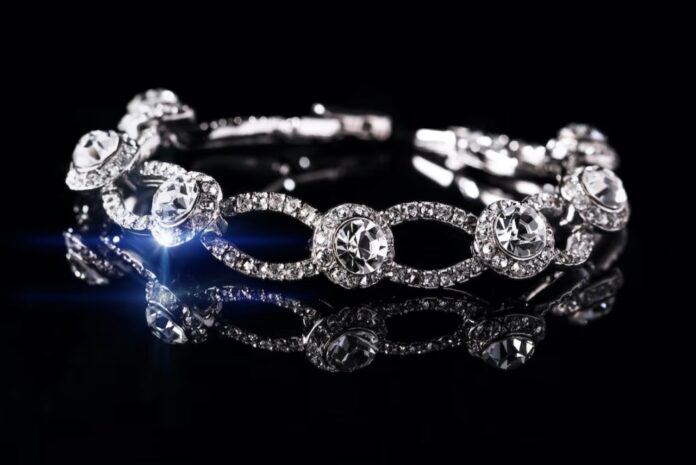 Everyone knows that a good outfit doesn't stop and start with the clothes that you wear. If you are going to put together an effective look, then you need to wear accessories that complement the overall aesthetic that you're going for. Accessories can be difficult to master as there are a lot of people who don't use enough but then others who go way too over the top with it as well. As such, if you need some helpful tips on good accessories that you can use to bring together an outfit, then be sure to keep reading as everything will be discussed in more detail below.
Good Looking Jewellery
Starting with one of the more obvious options, nice jewellery can be incredibly effective when bringing together an outfit. This could mean you are wearing earrings that match your clothes or have a nice necklace or bracelet on. Whatever you opt for, good jewellery is one of the best ways possible that you can accessorise so that your whole outfit stands out. There are a lot of websites out there that sell jewellery, so make sure you are doing your research and only purchasing from contemporary and stylish jewellery sellers that you can trust.
Use a Belt to Bring Structure to Oversized Clothes
If you have clothes that are a bit too big for you and, therefore, don't look very flattering, then a good option can be to use a belt to add more structure to these oversized clothes. This means that you don't have to sacrifice the oversized look, which is popular at the moment, but at the same time, you're balancing out your outfit so that it shows off your figure and provides structure and contrast, without having to change the overall look very much.
Add More Colour with a Simple Shoulder Bag
One of the issues that a lot of outfits can have is that they are lacking in colour and, therefore, struggle to pop. There are plenty of reasons why you might carry a shoulder bag. The main benefits are purely practical, but you can also benefit from getting one with a print or in a specific colour to add a little more to your overall look. Regardless of whether you decide to add leather, rattan, or snakeskin, by using a shoulder bag in this way, you can make sure that your personality shines through on the outfit at all times.

Make a Statement with a Cool Hat
Hats deserve a lot more credit than they get. You can bring a mix to your look if you use a hat well and there is such a range available that there truly is something for everyone.

You can change the whole image of your look with a good hat and, as such, why not have a look around and find the one that you prefer?
Popular styles include the likes of beanies, dockers, bucket hats, and caps.