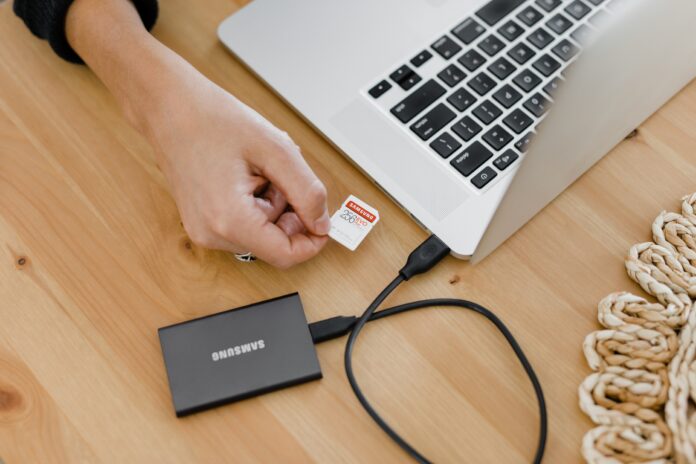 You may already be familiar with some of the features available in SD-WAN. These include Micro-segmentation, Application path selection, Application firewall, and application monitoring. However, there are several others that you should be familiar with. These features are essential for the proper functioning of SD-WAN.
Micro-segmentation
Micro-segmentation is one feature of SD-WAN that helps organizations limit the amount of traffic that can traverse the network. This feature can be applied across internal data centers and cloud-based environments. This feature also gives security teams more control over how data is shared among users, workloads, and applications.
SD-WAN also enforces consistency in network settings across remote locations. Unlike traditional networks, which require manual configuration changes, SD-WAN solutions enable network administrators to automate network configuration and avoid configuration drift. This can lead to pernicious problems and security holes. For this reason, it is best to learn more about sd-wan to maximize its features.
Micro-segmentation works by splitting the network into different zones. Policies define the traffic flows of these zones. In addition, these policies specify what applications can and cannot access the network.
Application path selection
One of the essential features of SD-WAN is the ability to prioritize traffic based on application type. This is accomplished through algorithms based on real-time statistics and application-defined policies. These policies should also identify failover alternatives and define maximum and minimum thresholds. These features are essential for SD-WANs to be successful and compatible with hybrid deployments.
This feature enables an organization to choose the most appropriate path for application traffic. Bulk data transfers, for example, require a very different WAN infrastructure than bulk data transfers. Internet-based routing ignores application requirements and dumps packets onto other networks, which is not the best route for a voice call. Organizations can route traffic smarter with SD-WAN by defining policies and monitoring latency and loss metrics.
SD-WAN offers many benefits, including streamlined IT operations and increased application performance. By automating traffic steering based on business intent, SD-WAN reduces network costs and improves security. With this feature, you can simplify your network and get a seamless on-ramp to the cloud. SD-WAN also delivers an improved user experience. SD-WAN can also reduce business risk.
Application firewall
Several basic SD-WAN features will help you protect your network from cyberattacks. An application firewall is an excellent example of an SD-WAN part that will protect your network. These devices help prevent data leakage from your network by enforcing security policies set centrally. In addition, these devices can help you implement zero-trust network access, ensure that users always use the same software version, and protect your data from outside threats.
While SD-WAN is an excellent way to protect your network, there are several problems that you should be aware of. First, it can be challenging to secure branch locations and virtual machines. Furthermore, deploying a security appliance at each endpoint can be expensive. SD-WAN also relies on the public internet, which has several reliability concerns. You can deploy a Secure Access Service Edge platform to overcome these problems.
SD-WAN services can implement granular routing policies by inspecting traffic at Layer 7. For example, an application firewall can accept or block traffic over specific ports based on known vulnerabilities. This is essential for enterprises concerned about protecting their networks from Internet-borne threats.
Application monitoring
One of the basic features of SD-WAN is application monitoring. This feature helps you monitor application performance and ensure that all applications run smoothly. It also allows you to customize SLAs. You can also set up a single pane of glass administration for managing all network services. With application monitoring, you can know exactly how your network is performing and how you can improve it. With application monitoring, you can also make better decisions about how to steer traffic to ensure your applications get the highest possible performance.
Another feature of SD-WAN is its ability to monitor multiple networks at once. This makes it a very flexible solution. You can connect different locations using SD-WAN and manage the traffic based on the application's needs. You can also choose a different networking approach based on your network type. For example, one networking approach may work well for an extensive enterprise network, while another may be better for small businesses.
An application monitoring feature is an essential part of an SD-WAN solution. It helps you to redirect critical enterprise traffic if a WAN link fails automatically. It will also turn less critical data into a broadband connection. It can also help you improve application performance by detecting and responding to network changes in real-time. This feature is handy for small and mid-sized enterprises.