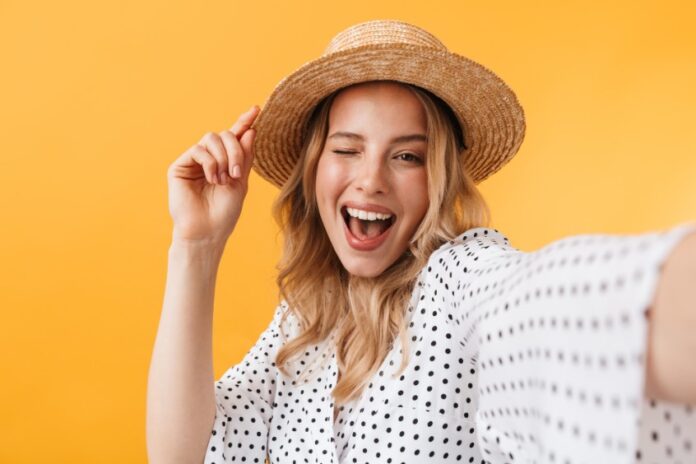 What makes a stylish woman? The answer is different for everyone.
But what makes a stylish woman is a common question even though it is a question with a unique and highly-individualized answer. Fortunately, with a little advice, you can start to develop your sense of style.
Let's explore some of the qualities of stylish women.
Focused on Quality over Quantity
Stylish women know that quality matters more than quantity. They focus on buying higher quality clothing and accessories that stand the test of time rather than trying to keep up with transient trends. They are discerning about the materials that go into the construction of their wardrobe and research the fabrics and designers that offer timeless silhouettes that never go out of style.
Above all, stylish women know that appropriate circumstances dictate different looks, and as a result, they have a knack for knowing how to dress for each situation. They understand the ideas of "less is more" and "quality over quantity" without compromising personal style.
Well-Mannered
A well-mannered woman knows how to be stylish. She has an eye for the latest trends and women's fashion and knows how to dress accordingly to her style and preferences. She has a sense of style, grace, and class that is inspiring to the people around her, and she always looks gorgeous, whatever the occasion.
Finally, a well-mannered woman understands the importance of maintaining a high level of personal hygiene which is a significant part of being stylish.
Discreet Clothing Choices
Stylish women understand that their clothing is a reflection of their character and personality. They are mindful when making choices, selecting garments that are tasteful, flattering, and appropriate for the occasion.
Discreet clothing choices are those that are stylish without drawing too much attention to oneself. Women will choose simpler silhouettes, subtle colors, and muted prints found at www.myfashionlands.com. Additionally, the use of classic and timeless pieces, such as the little black dress and the trench coat, creates a timeless look.
Stylish Hair and Simple Makeup
They have mastered the art of putting together a great look and understand the importance of having the right hairstyle and simple makeup. They also tend to emphasize their natural beauty with careful styling rather than overdo it with a complicated hairstyle or loads of makeup. As a result, they always look beautiful, polished, and effortlessly sophisticated.
Qualities of Stylish Women
Overall, stylish women are unique and possess various qualities. From mastering the art of accessorizing to having an eye for fashion, being a stylish woman is an enviable trait.
With these qualities, women have the opportunity to express their personalities through their style. So take a chance, be bold, and don't be afraid to try something new. Embrace your unique style today!
Found this interesting? Read the rest of our blog and learn more relevant topics that you will surely love.