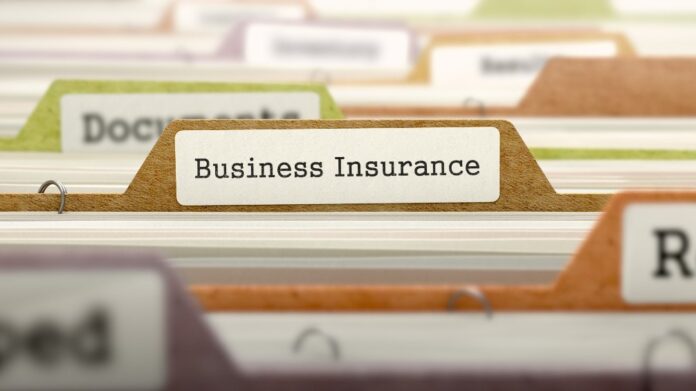 Did you know that about 60% of small businesses make it through their fifth year?
Whether you have a brick-and-mortar business or an online e-commerce shop, you must protect yourself from losses from outside sources. If something unexpected happens to your company and you're not covered, it may mean the end of your livelihood.
A business owner's policy (BOP) protects your company from many losses, including property damage, personal injury, and cyber attacks. This article will help you understand what a BOP is, how to choose one that suits your business needs, and what types of coverage you can find in a BOP.
Defining What A BOP is
A business owners policy, or BOP, is a type of insurance policy that offers protection for business owners against various risks. It can be customized to each business but typically includes property, liability, and business interruption insurance. Many business owners purchase a BOP to simplify their insurance needs and to get comprehensive protection at a competitive price.
BOP Benefits
A BOP can help protect your business from loss due to fire, theft, or other covered events. It can also help protect your business from lawsuits resulting from covered events.
It can also help to protect your business from liability if someone is injured on your property. While other BOPs can vary in terms of the coverage they provide, all can help give business owners peace of mind knowing their business is protected.
Coverage Included in a BOP
A BOP typically includes three types of coverage: property insurance, liability insurance, and business interruption insurance.
Property Insurance
This covers the business's physical property in the event of damage or theft. This can include the building, equipment, inventory, and furniture.
Liability Insurance
It covers the business if someone is injured on the property or if the company is sued. This can help protect the business from paying medical bills or legal fees out of pocket.
Business Interruption Insurance
This covers the business if it stops operations due to a covered event. This can help the company replace lost income and continue to pay its expenses.
Types of Businesses that Qualify for a BOP
Businesses that may qualify for a BOP are usually small to medium-sized with low to moderate risk. Examples of companies are retail stores, office buildings, restaurants, and manufacturers. Less common business types that may also qualify include apartments, churches, and non-profit organizations.
BOP insurance typically does not cover professional services, farming, or high-risk businesses. To be sure, check with your insurance agent or broker to learn more.
The Importance of BOP
A BOP is insurance coverage that helps protect businesses from common risks. This includes property damage, business interruption, liability, and crime.
It can help keep your business running after a covered loss and protect your employees, customers, and reputation. Contact your insurance agent or broker today to learn more about what a BOP is and how it can help protect your business.
If you enjoyed this article and want to read more, check out the blog posts from the rest of our site!