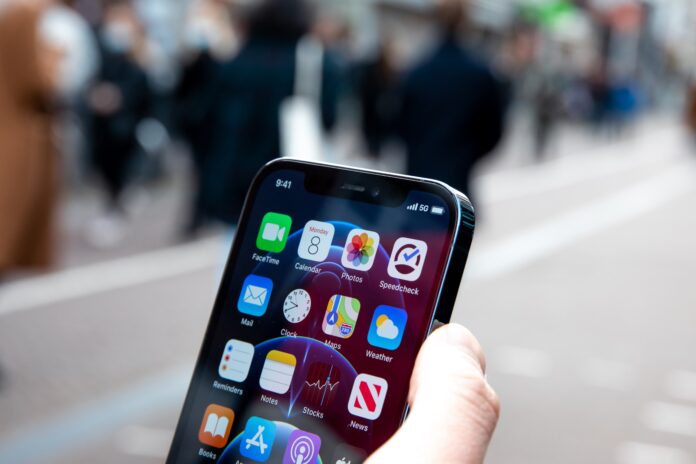 To move your business applications into the cloud, you should consider using a cloud access security broker (CASB) to pass data between organizations and the cloud. It can provide insight into how users use your application. In addition, a CASB can mitigate threats common with cloud-based applications.
CASB
A cloud access security broker is critical for securing cloud applications and services. They provide risk analysis and control features to help businesses monitor and limit access. They also protect data as it moves between different environments. The CASB solution should include the following:
Customized policies: A CASB solution will create custom policies based on criteria, including device, user, and network. It also provides activity analytics and can be exported to SIEM solutions. It also distinguishes between managed and unmanaged devices and enforces individual policies for each type of device. It also supports multi-factor authentication and integrates with NGFWs and MDM solutions.
It enables secure bidirectional data
A Cloud Access Security Broker (CASB) is a security solution that enables secure bidirectional data to flow between an organization and the cloud. It acts as a middleman between the organization and cloud vendors, enforcing security policies and preventing unauthorized access. As organizations increasingly rely on cloud applications for business operations, monitoring employees' access is vital to ensure that their activities do not expose sensitive company data.
CASBs are an excellent solution for this need because they can identify sensitive data in cloud file-sharing services. They also allow monitoring at document and record levels. In addition, CASBs can be used to support new cloud applications without changing the product or deployment model. They also enable automatic threat detection, user behavior profiling, and abnormal usage detection.
It provides insight into users of an application
A cloud access security broker (CASB) provides organizations with comprehensive visibility into who is accessing their applications. It also manages data security policies and practices for the enterprise. Using a combination of prevention techniques and analytics, a CASB can ensure data security and improve visibility. It monitors endpoints to detect potential compliance violations and analyzes proxy and firewall logs to identify risks.
CASBs can be provided by dedicated software, hardware appliances, or cloud security solutions suites. These products use autodiscovery to identify cloud applications and users. They also support credential mapping.
It helps mitigate cloud-based threats
A Cloud Access Security Broker (CASB) can help an organization gain a comprehensive view of corporate data across all cloud services. It can detect threats and abnormal behavior and alert the cloud security team of any unusual activity. This solution can protect enterprise data from exposure to various hazards, including malware and ransomware.
Using a cloud access security broker allows an organization to implement standardized compliance rules across all components of a cloud environment. In addition, these rules are easily customizable to reflect regional and country-specific regulations. Another feature of a cloud access security broker is its ability to map the usage of cloud services and identify potential security vulnerabilities. This helps prevent shadow IT and limits the installation of unauthorized cloud applications.
It helps mitigate cloud-based data theft
A cloud access security broker (CASB) provides comprehensive protection against cloud data theft. It protects both on-premises and cloud resources from security breaches and malware. It can encrypt corporate files and apply information rights management protection to prevent unauthorized access. As a result, organizations can easily control the sharing of documents.
Cloud account compromise is often the result of phishing attacks that trick employees into sharing passwords. Another standard method is a brute-force attack that uses multiple usernames and passwords to gain access to cloud accounts. Once an attacker gains access to a cloud account, they can use the data in various ways, including stealing it from other users. Compliance issues are another concern for IT departments. Regulations such as GDPR require organizations to know where their data is stored in the cloud. Non-compliance can lead to hefty fines.
With cloud-based services and bring-your-own-device policies increasing the data environment, companies must protect their data. To achieve this, IT organizations must keep tabs on network usage and ensure that enterprise data is adequately protected. A CASB solution complements existing data-loss prevention (DLP) solutions by enabling IT to apply the same principles to data in use, motion, and rest.