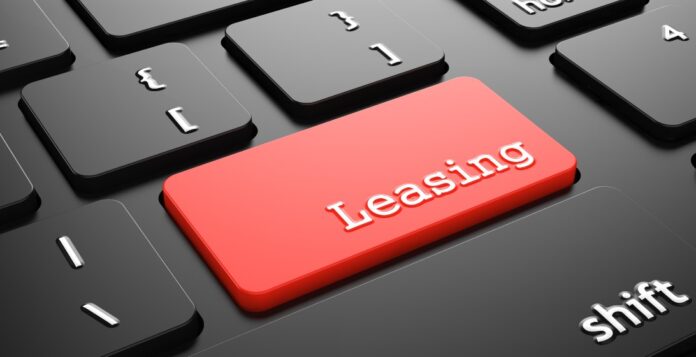 Can you imagine how the world has gone decidedly digital in recent years?
While people work remotely and stay connected with their employers, even at home, via their email addresses, there is still a population of people who occupy real properties.
These properties can be industrial, office, retail, or residential. As a landlord, you need a platform through which you can manage tenant records, such as leases, payments, filings, and correspondence. Online tenant portals give you a space to manage all of these elements in a secure, seamless, and user-friendly way.
Read on to learn how an online tenant portal will improve your business as a landlord.
Online Tenant Portal Can Save Time and Money
An online tenant portal can save you time and money when you are renting an apartment or other type of property.
With an online portal, you can easily pay your rent, submit maintenance requests, and get in touch with your property manager with the click of a button. You can also take care of other important tasks, like scheduling a showing for a prospective tenant, without having to leave your home or office.
In addition, an online portal gives you 24/7 access to your account, so you can always keep track of your finances and make sure that everything is up to date. With an online tenant portal, there is no need to waste time or money on paper bills or in-person visits to your rental property.
Allows Transparency to Both Tenants and the Landlord
As a landlord, you know that maintaining good relationships with your tenants is key to having a successful business.
An online tenant portal allows transparency between you and your tenants, which helps to build trust and keep everyone on the same page. This portal can be used for communication, managing payments, and even creating work orders.
By providing your tenants with a portal, you are making their lives easier and creating a more efficient way to manage a rental property.
Keep Up With the Competition
Being property managers, you need to stay ahead of the competition to keep your tenants happy, and your property leased. An online tenant portal is a great way to do this.
By offering an online tenant portal, you are providing your tenants with a convenient way to pay rent, submit maintenance requests, and communicate with you. This will make your tenants happy and keep them from moving to another property.
If you're looking for a great portal, be sure to check out Appfolio and some of the best Appfolio alternatives.
Benefits of Online Tenant Portal
If you're looking for a way to improve communication with your tenants and make your life as a property manager easier, an online tenant portal is the way to go. With a tenant portal, tenants can view their lease, pay rent, submit maintenance requests, and more, all from the comfort of their own homes.
Not to mention, a tenant portal can help you keep track of important information and stay organized. So what are you waiting for? Create a tenant portal today!
Check out more topics on our website and see how we can serve you better.