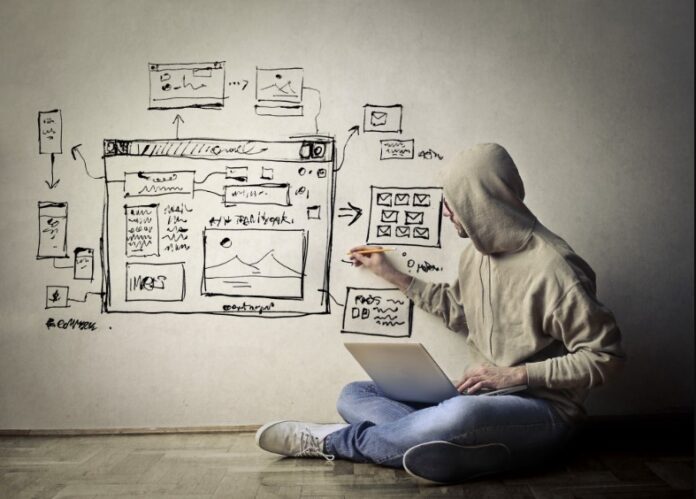 The first ever website was released on August 6, 1991. Since then, the internet and websites have come a long way, with website redesigns being needed every few years to ensure the site performs to its best abilities.
When it comes to a website redesign, you can't simply slap on a new coat of paint; you need to properly assess what needs to be changed and how these changes will affect the workflow of your website.
Redesigning a website isn't a spur-of-the-moment decision; if you want a good website design, you need to put in the effort and money to ensure your website works for you. However, sometimes a redesign is necessary. So, keep reading for three signs that it might be time for a website redesign.
1. It Isn't Optimized for Phones
These days mobile is the most important device to optimize for. Most people use their phones for everything, including browsing the web and making purchases.
If your website doesn't look good on mobile, or it has issues when trying to view it on a mobile, then you need to get started on a redesign immediately. Many companies have even started taking a mobile-first approach when it comes to their websites.
You also need to optimize for mobile if you want to rank on Google.
If you're getting stuck on all the different terms and acronyms while researching, you can check out some common web development terms here.
2. It's Not ADA Compliant
Being accessible needs to be a priority when it comes to your website. It isn't difficult to create a website that is accessible; you simply need to make inclusivity a priority.
Tools like website readers make it easier for people who are blind to navigate websites, but if your images don't have alt text, the reader won't be able to interpret the image. By simply adding alt text to all your images, you have already created a more accessible website.
Alt text also has SEO benefits, so you're winning on all fronts.
3. It Looks Old
Your website may have been trendy when it was first made, but trends change extremely fast. What was important in websites ten years ago isn't anymore. So if your website looks and feels old to viewers, you're going to lose out on business.
Updating the appearance of your website will give your page a new look without changing any of the core functions.
Website Redesign Made Easy
When it comes to a website redesign, it's important to keep up to date with the latest technologies and trends that can help your website flourish. Whether you want to rebrand or simply change up your website design, you need to do your research first. Your website can make or break your business, so take the time to decide what needs to be done.
If you liked this article on website redesigns, please go check out our blog for more content you might enjoy!