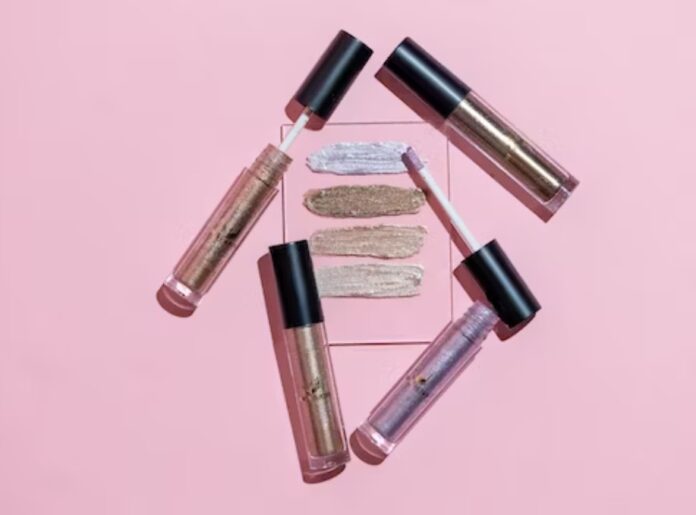 Whether you plan to outsource your cosmetic manufacturing or set up an in-house laboratory, a sound grip on finances is essential. Calculate the cost of your ingredients, packaging, and labor to determine a selling price for your products.
Consider your market niche and customer base when developing a brand strategy. Sustainable beauty brands have experienced growth due to their focus on natural ingredients and ethical sourcing.
Product Innovation
Launching a beauty brand requires careful consideration of various factors. Among the most crucial are the quality of your product, effective branding, and marketing strategies. Moreover, it is essential to choose a manufacturing facility that is licensed and accredited, similar to what Larry Gaynor owns, that caters to the type of products you intend to produce.
You will also need to consider what kind of packaging you will use and the required materials. A good logo is also important because it will be used on your branding and marketing materials.
The cosmetic industry is incredibly competitive, so developing innovative products that meet customer needs is crucial.

This will help you stand out from the competition and attract customers. Additionally, it would help if you tried to find a niche in the market that existing brands underserve. For example, some consumers may prefer natural or organic products. Identifying a niche in the market is a great way to grow your beauty business.
Packaging
A well-designed cosmetic packaging will help your brand stand out on crowded shelves. It must safeguard the product's contents and be durable and attractive to consumers. It is often one of the first direct experiences a customer has with your brand, so it must leave them with a positive impression.
Many beauty customers tend to be discerning and naturally skeptical, so brands must build trust with their audience through creative marketing and branding. For example, mascara brands frequently feature photos of bare lashes and lash results directly on the packaging to highlight the product's effectiveness.
The type of packaging you choose will depend on the cosmetics you manufacture. For instance, products purely for beautification, like lipstick and bronzers, should be packaged in a container to protect them from heat, moisture, and oxidation. Custom packaging like metal bottle caps and glass bottles is often preferred for high-end or luxury products to ensure durability and security.
Marketing
Once you've created an impressive product, ensuring your target market knows about it is important. A great way to do this is through effective digital marketing.
A digital marketing strategy is essential for any beauty brand. It's also a great way to build trust with potential customers by showing them the inner workings of your business.
Creating a successful beauty business can be challenging, but it is possible with the right planning and determination.

Start by determining your niche and targeting audience and create a compelling brand story. Once you've found your niche, curate a selection of high-quality products that will appeal to your target audience. It's best to start with a few core products and then expand your inventory based on customer feedback and sales data.

Finally, set up online payment processing with a service like Wix Payments to streamline checkout. This will help to improve conversions and customer satisfaction.
Sales
In a crowded beauty industry, finding where you fit is vital. Start with a niche that addresses an unmet need. For example, research can identify underserved demographics or emerging trends that could propel a brand's growth.
Once you have a product in mind, decide on your pricing. The formula, packaging, website, marketing, and visuals must all align to communicate your value proposition to your target market. A strong branding strategy can help your new beauty business stand out from the competition and set you apart from similar products.
If you're new to manufacturing, consider working with a white-label manufacturer offering affordable and flexible production services. This is a popular model for beauty influencers and KOLs who wish to monetize their brands without spending money on product development. Many ecommerce beauty retailers use this approach, as well.