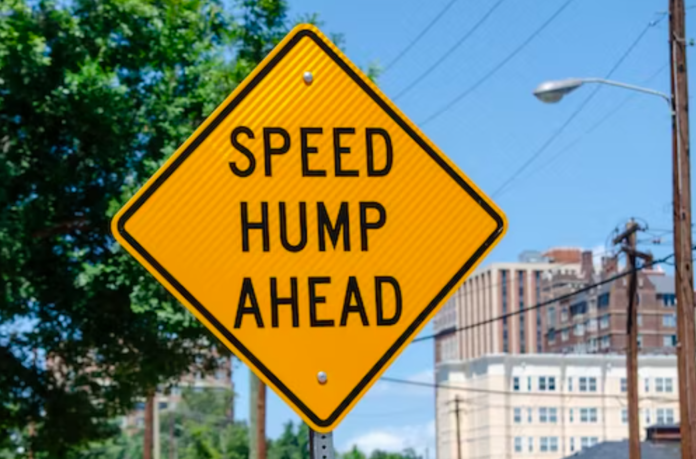 Safety should always be at the forefront of everyone who works at a construction site. And when you have the right signage on your work site, it can greatly reduce your liabilities if something goes wrong.
Clear, color-coded site safety signs alert all workers about possible threats. They must include pictographs, hazard statements and instructions in workers' preferred languages.
Warning Signs
Warning signs alert road users to a hazard or situation requiring a speed reduction or action. They are usually placed before, next to or on an obstacle that may cause problems, such as curves, detours, sharp turns and military zones.
Humans process visual data at an 80 percent rate during learning. The most efficient way to grab workers' attention and ensure they comprehend the risks related to their workplace is to utilize pictures, charts, graphs, and diagrams to convey safety messaging. Workers can better prevent accidents when they are aware of the risks. Visuals like construction signs Washington should have less text and be straightforward, clear, and concise. They ought to be in line with industry norms and exhibit the safety culture of the construction. To make the message stand out, use colors that contrast with the surroundings, such as black and yellow. Workers should receive training to ensure they comprehend the meaning and purpose of the safety messaging. 
Widely encountered guidelines imply that warnings should comprise four elements – a standard signal word, statements of the hazard and its consequences, and instructions on how to avoid the hazard. However, the sensitivity of consequence information to perceptions of hazard risk has been found to vary greatly.
Color also influences the perception of hazard information. The words red, orange, yellow, green and blue communicated varying degrees of perceived hazard. Red resulted in the highest ratings, followed by orange, yellow, green and blue.
Informational Signs
Informational signs present miscellaneous information about a business, industry, location, or event. They often include maps, diagrams, symbols and text to communicate information necessary for safety, direction, compliance, or education in a public space.
Effective informational signs should be written and easily interpreted by employees at all company levels.

The best way to do this is by using color-coded pictograms that can be seen from a distance and help a sign stand out and not blend into the background.
Proper road construction signage is essential for keeping everyone on the job site safe and informed. Paying attention to traffic signals and construction sites, slowing down when entering and exiting work zones, and staying alert while driving are all important ways to ensure your safety while driving in a construction zone. Our roll-up road construction signs are high visibility, engineer-grade reflective, and come with foam tape on the back for easy mounting.
Directional Signs
Directional signs point the way to different points or spaces in a facility. These can be indoor or outdoor and come in various sizes, colors, designs and messaging. Directional signs communicating hazard or safety information are usually formatted in contrasting colors with high-contrast lettering and clear, user-friendly language.
In a workplace with a diverse workforce, pictogram-type safety signs can break reading and language barriers and allow everyone to understand the same message.

Using these types of directional signs in conjunction with an effective training program can help ensure that all workers fully understand the meaning and purpose of every sign.
It's also important that directional signs clearly show where safety equipment is located. This helps people quickly find their needs and allows staff members to focus on other duties. However, directional signs should be independent of human contact at events or when employees are trying to answer guest questions.
Regulatory Signs
A regulatory sign is defined by the FHWA (Federal Highway Administration – United States) as a traffic control device that indicates and reinforces traffic laws or regulations placed upon a road. These signs communicate the rules for traffic movement, including stop, yield, speed limit, do not enter, handicapped, one-way and HOV lane directions.
Regulatory signage is recognizable by the rectangular shape, green background and white pictogram. They are also the most visible, particularly when used as a part of a color-coded traffic safety system like the MUTCD.
As with all types of signs, it's important to ensure your regulatory signs are properly maintained and updated when needed. Outdated, faded or damaged signs can confuse and send a wrong message about the importance of safety. Keep the messages clear by posting hazard warnings, instructions and informational signs in areas easily viewable by employees.

It's equally important to post operating instructions for all machinery and equipment so workers can safely use them.