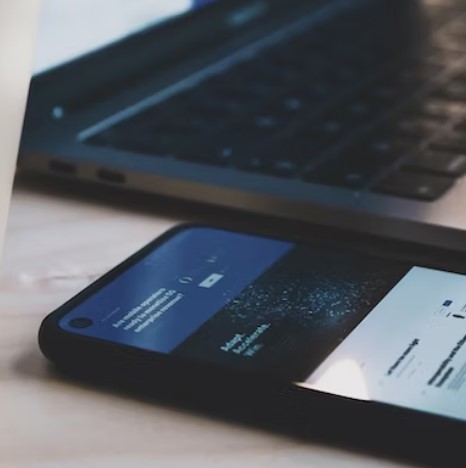 A cloud-based phone system has handy features that can significantly improve team productivity. These tools allow business owners to save time on administrative tasks and focus more on strategic initiatives. Since these systems are hosted off-site, customers save money on upfront hardware costs and IT maintenance expenses. Look for a provider that offers an intuitive web portal so admins can make changes easily and quickly.
Cost-Effectiveness
Cloud phone solutions don't require heavy hardware installation or maintenance, unlike on-premises systems. This saves time and resources for business IT teams and decreases costs on upfront investment. Moreover, upgrading to advanced calling features or adding new lines and extensions is much less expensive than traditional systems. It is also easy to scale up or down as your business needs change. However, a business owner must follow the professional guide to cloud phone and research. It chooses a reliable cloud phone provider that meets stringent ISO security standards. Ensure that your chosen partner has a track record of delivering exceptional customer service and support to clients and that their security protocols are constantly updated and monitored. You should be able to find unbiased reviews and case studies online.
Scalability
When you're growing your business and expanding into new markets, the last thing you want is to face unexpected costs associated with a traditional phone system. Cloud systems can adjust quickly and efficiently to accommodate your growth. A top cloud provider will provide a customizable monthly or yearly package based on your needs and offer a simple-to-use interface to handle calls from anywhere in the world. It's also easy to customize features for your business. For example, you can set up auto-attendants, implement call settings, configure ring groups, create voicemails, add on-hold music, and change your business hours. You can also record conversations and access the data for analysis anytime. This gives you excellent professionalism in dealing with your customers.
Convenience
Unlike traditional phone systems, cloud-based services don't require additional hardware. It is an entirely software-based solution, allowing you to easily update features without the expense of upgrading your current equipment. Adding new team members is as simple as logging in to the user interface provided by your cloud phone system provider. There are no upfront costs; you can pay monthly per user rather than a lump sum for an entire system. Look for a top VoIP provider that offers free local and toll-free numbers, unlimited calling minutes, and an affordable rate structure for international calls. A good provider will also provide an easy way to integrate your cloud telephony with business tools like CRM. This will allow your teams to instantly access client data during conversations, resulting in better customer support and enhanced efficiency.
Flexibility
With cloud phone systems, businesses can quickly expand or shrink their telephony capacity without paying enormous upfront costs. In addition, upgrades and maintenance can be done without hiring professionals or purchasing additional equipment. Cloud phones offer a variety of advanced features like auto-attendants, call queues, and ring groups that improve business efficiency and help customers connect with the right people at the right time. These solutions also allow employees to work from anywhere. They do not require telecommunications infrastructure at the office and can be operated with any device connected to a high-speed internet connection. Most vendors provide a monthly or yearly package with recurring charges covering all beneficial business features. This helps cut down the total cost of ownership and increases time to value.
Security
Unlike traditional landlines, cloud phone systems offer multiple security measures. Because these business tools operate in the cloud, calls can be instantly redirected if your office experiences power outages or other disasters. This can prevent significant financial loss that comes from call interruptions. A cloud-based solution also offers server redundancy, eliminating reliance on a single piece of hardware. This feature can protect you from mass outages caused by natural disasters, power failures, or other unforeseen incidents.
Additionally, a reputable provider of cloud phones like Fastmetrics will provide simple online access to manage business functionality and settings. This web-based system empowers anyone to make changes and adjustments, reducing the need for costly IT support. This means your company can grow, add more team members, and still have an effective telephone solution that provides high quality.