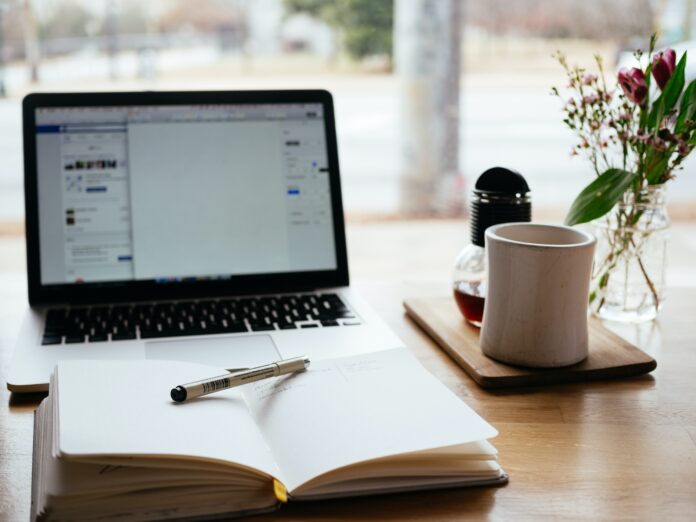 Performing work duties remotely was once considered an impossible dream. But the COVID-19 pandemic proved that working from home saves businesses and individuals money and boosts efficiency.
RON allows notaries to complete their assignments online, eliminating travel expenses like gas, car maintenance, and public transportation costs. It helps both notaries and clients save money.
Accessibility
In the wake of social distancing protocols and shelter-in-place orders mandated by the COVID-19 pandemic, many individuals discovered that they didn't need to leave their homes to have their documents notarized. Instead, they could connect with a notary public via an online remote online notarization (RON) platform.
Top RON providers put security at the forefront of their digital design, offering tamper-sealed transactional documents and a comprehensive audit trail to align with regulatory requirements. They also help notaries generate more business by providing marketing support, client acquisition, and pre-tagging services.
Businesses rely on remote online notarization to perform a variety of daily processes, from verifying internal documents for compliance purposes to executing contracts and agreements with clients. Integrated into a single, end-to-end document management and e-signature platform, remote online notary helps organizations run more efficiently than ever.
Convenience
As technology advances, more and more consumers and businesses opt for online platforms. It is especially true for mortgage processes, which can be simplified and expedited with remote online notarization (RON).
RON allows borrowers to meet with a commissioned notary public via audio-video technology instead of in person. RON retains all the core components of traditional notarization but eliminates travel requirements and provides additional layers of security for both parties.
In addition to saving time, RON also saves money for both notaries and clients. Meeting with signers online reduces the need for expensive travel-related expenses such as gas, car maintenance, and public transportation. In turn, removing the need to drive to appointments allows notaries to schedule more daily assignments, resulting in increased income.
Security
Working from home was once considered a pipe dream in many industries. Still, the COVID-19 pandemic showed that performing employment duties remotely is possible and desirable for both workers and businesses. The same can be said for online notarization.
Getting documents notarized in person requires the signer to locate and travel to a physical location, requiring them to coordinate with multiple people for childcare and transportation services. With RON, signers can connect with a notary via audio-visual technology and complete their signature remotely.
To be a remote notary, you will need a computer with a webcam, microphone, and secure internet connection. RON technology platforms typically charge a setup and monthly fee, transaction, identity verification, and notary seal fees for each notarization.
Flexibility
RON makes mortgage and real estate closings more accessible to customers who don't have the time or resources to travel. Customers can meet with notaries on their own devices at mutually convenient times and locations.
Public commissioned notaries also benefit from RON, as it allows them to notarize more documents without the need to drive or find parking. However, it's important to note that RON platforms have setup and monthly fees, transaction and identity verification charges, and credit card payment processing fees, which can limit an online notary's income potential.
Notaries who can successfully market themselves can increase their earning potential with RON. The key is choosing a reliable service platform that offers the best possible experience for both parties and does not charge prohibitive fees.
Working remotely may have seemed impossible during the COVID-19 pandemic, but it has proven to be a viable work option in many industries. For notaries, working online allows them to provide their services when it best suits them and their clients, provides better work-life balance, minimizes environmental impact, and improves productivity.
RON also eliminates the need to travel for notarial services. It dramatically reduces the chances of spreading the virus. It allows notaries to notarize people who cannot appear in person, such as seniors in nursing homes.
Moreover, RON can be completed with the same identity verification and document review required for in-person notarizations. It enables lenders to process mortgage documents faster and more efficiently. And it increases accessibility for all parties involved in the mortgage process.