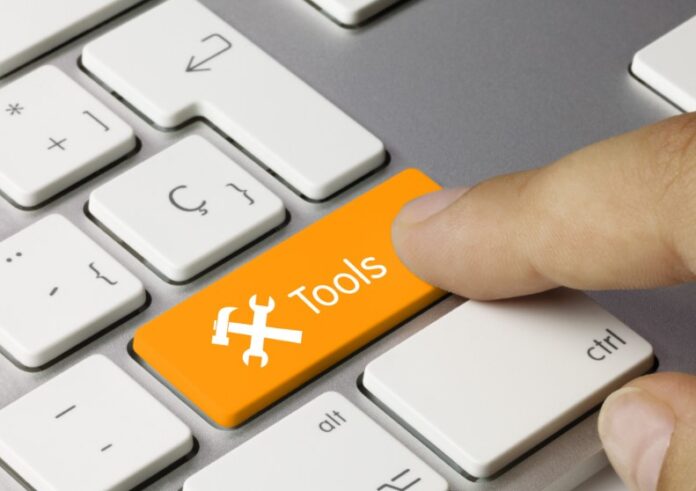 Are you a small business owner? If you answered yes, you know how much hard work and effort it takes to keep your business running well.
To build the foundation of your business, you need to get it right. You need to equip yourself with the right resources and business tools to be successful.
Continue reading to learn about some of the must-know tools that will help empower you.
1. Accounting Software
Accounting software allows them to manage finances, track cash flow and manage payroll with ease. Many accounting software packages offer simple setups and customizable features. It is to help small business owners streamline accounting processes.
Popular accounting software programs are great options for businesses of all sizes. This offers an affordable and secure way to manage finances.
With these systems, owners can track invoices and payments, manage customer accounts and generate financial reports that allow businesses to make informed decisions.
2. Database Management
It is a collection of organized information that is used to store, retrieve and manage data. It involves the design, implementation, and maintenance of efficient databases as well as the management of information stored in a database.
It is critical for any small business as it helps to improve the efficiency of operations, record and manage customer information, store employee information, and utilize data for reporting and analytics.
It helps small business owners to control their data and produce detailed reports, which can help business owners better analyze trends and make data-driven decisions to improve overall business success.
3. Tracking System Tools
These tools enable owners to keep track of vital data such as sales, inventory, and customer information. By using the top tracking system tools, owners are better able to ensure that their business runs smoothly and efficiently.
There are a few key tracking systems tools every small business owner should be aware of. For example, management systems allow owners to track customer data and interactions. However, inventory tracking systems keep track of stock levels and purchasing trends.
It can provide data on areas such as sales forecasts, marketing strategies, and customer segmentation. It can provide small business owners with accounting, tax, and financial reporting.
4. Collaboration Software
It provides them with ways to easily stay connected with their team, share ideas, and collaborate on projects. One of the most popular pieces of collaboration software is Microsoft Teams. This is a powerful online hub for communication and collaboration within a team.
This software allows for group conversations and file sharing and makes it easy to keep all team members in the loop. It helps small business owners can easily and quickly coordinate tasks. You can also, maximize efficiency, and increase team productivity.
5. Website Building Platforms
By using website-building platforms, small business owners don't require in-depth knowledge of coding and development to set up a website.
This can save time and money by avoiding the need to hire a consultant to create a website. Many website-building platforms come with user-friendly online tools.
This includes drag-and-drop design, website hosting, and drag-and-drop editors. It allows them for more accessible website design and customization.
Get Your Business Tools Right Now
Business tools are invaluable resources that every small business owner should understand and leverage. They can simplify a variety of tasks, help save time and money, and increase the bottom line.
Take the time to research the tools available and determine how they could best help your small business succeed.
Did you find this article helpful? Visit more of our blogs!