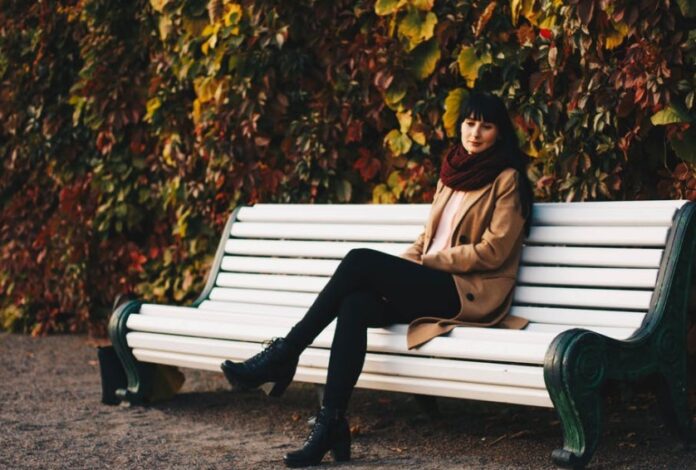 Are you looking ahead to what fashion trends to watch in 2023?
Fashion is great because we can always pick the hottest trends of the day and make them entirely our own. But the downside of style is that those trends come and go.
Since the fashion world is constantly changing, it's helpful to stay up-to-date and plan for seasons of basic wardrobe changes. That's why I've compiled a list of the most stylish and trend-setting pieces you should wear in 2023.
Read on to learn about the latest trends to watch for in 2023.
1. Utilitarian Style
Utilitarian style is all about utility — optimizing the features of an item of clothing to make it as functional as possible. This can range from pockets for storage to waterproof fabrics for rain.
The utility is balanced with style and modern touches to make utilitarian-style clothing applicable to various occasions. You can easily move from workwear to something more dressy with a few simple tweaks.
Colorblock, stripes, and the popular neo-military look will all feature strongly in 2023's utilitarian style. Look out, too, for new sustainable materials and designs.
2. Soft Tailoring
Soft tailoring features slightly oversized shapes with relaxed fits, often using lightweight fabrics that breathe naturally and feel comfortable. Accentuating with metal hardware gives a chic yet edgy look, and neutral colors keep the focus on the elegant drape and flow of the pieces.
Pieces like blazers, trousers, and flowy midi skirts with relaxed waistlines add sophistication that you can dress up or down. Moreover, this trend looks great in all body shapes and sizes.
More designer brands are introducing styles catered to plus-sized young women looking to feel confident at prom. Many of these curvy prom dresses offer the same silhouettes as those worn by petite girls but with adjustments to accommodate flatter curves.
3. Natural Fibers
Natural fibers, such as cotton, jute, bamboo, hemp, and linen, will become increasingly popular. Designers continue to develop innovative ways to create stylish garments using these natural materials.
Consumers will be able to opt for relaxed and comfortable clothing while still maintaining a fashionable edge. Furthermore, some brands are now intertwining natural fibers with synthetic yarns to create unique statement pieces that are both stylish and sustainable.
4. Cargo Pants Redux
Cargo pants are now spotted with bold prints, bright colors, and unexpected fabrics, making them suitable for all weather and outdoor activities. The trend is also slated to take on a more purposeful design.
It features more pockets and utility that support modern carry necessities. Cargo pants are also expected to come in various silhouettes and lengths, including cropped, relaxed, and tapered varieties, giving everyone a perfect look for them.
5. Techwear with a Twist
Futuristic shapes, innovative fabrics, and sleek silhouettes such as reflective fabrics, high-tech fabrics, and bright colors drive tech wear with a Twist. As technology advances, designers can create more creative pieces.
Wearable technology has become increasingly popular, with garments often embellished with light-up diodes and LEDs. This and augmented reality features are beginning to be adapted in the production of fashion pieces.
2023 Fashion Trends
Be a trendsetter rather than a copycat, and keep an eye on the latest fashion trends in 2023. Mix and match your style with trendy, flattering pieces that reflect your personality.
Following this trend guide can help you achieve all the desired looks. So, stay tuned and keep an eye out for the unique and ever-changing fashion trends of 2023!
Visit the rest of our site for more great content.