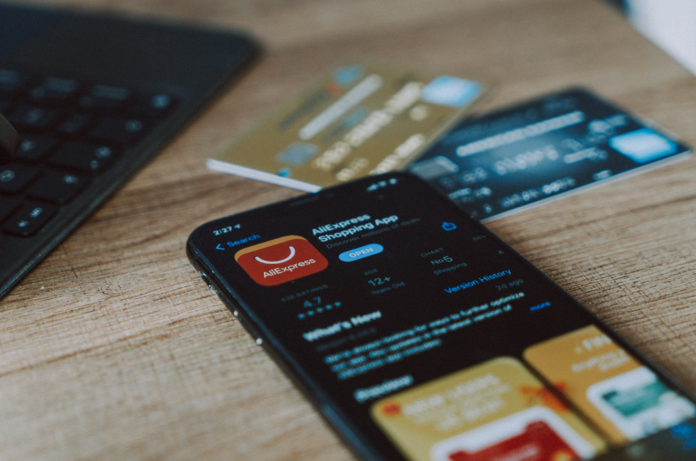 In plus-size fashion, you must wear clothes that make you feel confident. While baggy t-shirts and leggings are fine, trying new styles that accentuate your body shape is important.


For example, tiering dresses and skirts can add volume to the bottom half of your body. Pair them with a fitted top to create a flattering silhouette.
Know Your Body Shape
When you know your body shape, it can help you make better plus size clothing decisions. There are five standard body shapes: apple, pear, hourglass, rectangle, and slimmer figure. You can determine your body shape by measuring your shoulders, hips, and waist.
Avoid oversized clothes that hide your curves. Instead, choose flattering, fitted clothing to highlight your feminine silhouette. Look for necklines that accentuate your bust and waistline, such as V-necks and scoop necks. You can also wear flattering bottoms such as bootcut jeans and straight-leg pants. Opt for peplum skirts and fish skirts to cinch in your waistline.
Also, avoid horizontal designs such as broad stripes and wide chevron patterns, as they add bulk to your frame.


Stay Simple
Whether regular size or plus size clothing, your wardrobe must include simple staples like pleated skirts and blouses that fit well, don't shy away from crop tops either; a little skin-showing can look super cute on curvy ladies!
It's also important to avoid labels that limit your fashion choices. For instance, if you're told that dark colors are slimming, try wearing brightly colored clothes to see how you look.
It's also a good idea to know your measurements, especially when shopping online. This will help you avoid oversized items and save you time and money regarding returns. You can even get a friend to measure you and double-check against the label. This is a quick and easy way to ensure your clothing fits well.


Go for Stretchy Fabrics
The fabric you choose plays a big part in how your outfit looks. Sticking to quality fabrics that help accentuate your curves rather than creating bulky areas is important. Cotton is a great choice for plus-size clothing as it has a natural draping effect but may also have a small percentage of spandex or elastane in the fabric to make it stretchier.
Choosing the right prints and patterns can also make or break your look. Broad horizontal designs like wide chevron stripes can make you look bigger than you are, so try to avoid these types of prints.
You can also go for stretchy rayon twill or denim shirts and skirts that give you a nipped-in waistline. Just ensure the rayon has a tight weave, not a loose one, as this will determine how much it will stretch.
Add a Pop of Color
While dark colors like black tend to be slimming for plus-size women, there is nothing wrong with adding a pop of color. It can make your outfits look chic and sophisticated.
Just be sure to pair these colors with neutrals. For example, try a pink floral midi dress paired with brown high-waisted jeans and a brown bomber jacket for a trendy spring outfit. Add a camel handbag and cat-eye sunglasses to elevate the look.
You can also use the color wheel as a guide to find complementary shades that work well together. For example, oranges, reds, and purples complement dark gray and black pieces.
Don't Forget About Accessories
Investing in some crafty and elegant accessories can help plus-size shoppers look and feel their best. For example, a classic wrap dress in a flattering fabric can see you through many occasions, especially for those who prefer a pared-down aesthetic. Other staples worth investing in include non-clinging fabrics, thick straps on vest tops, and high-waisted wide-leg pants.
Having a tailor in your corner is also important when making the most of your wardrobe. If your blazer doesn't fit or is too big, having it tailored could be a game-changer. The same goes for dresses and trousers – this is the perfect opportunity to upgrade your basics! Then there's the footwear. Having heels up your sleeve is always good to add height and elongate your legs.