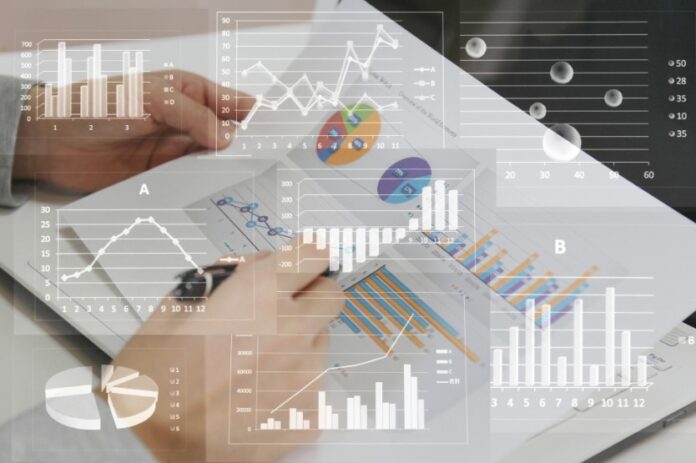 Businesses can face constant change. One day you're actively hiring more employees, and the next, you have no more room for new hires. The digital age makes for constant change. Businesses should embrace change.
With constant change, they can always stand to be improved. In order to help improve businesses, they hire IT consulting firms. IT consulting firms can help a business improve how it operates. The key is to choose the right consult firm.
With that in mind, here are the five questions to ask before contacting an IT consulting firm. This helps you learn more about the company and its operations.
1. Can You Give Me Some Client References?
Talking with a firm's prior and current clients is one of the best ways to gauge its success. When making contact with references, be sure to ask questions that are relevant to the services you are looking for from the IT consultant firm.
Questions to consider include: Was the consulting firm able to meet its timeframe? What challenges, if any, did they encounter, and how did they resolve them? This question is essential in ensuring that you learn about the firm's track record and capabilities, allowing you to make an informed decision.
2. Do You Have Knowledge of Our Industry?
Knowing the consulting firm is familiar with the industry you are in is important because they will be better equipped to deliver the best outcomes. They will have a better understanding of the sector and the technology used, and this knowledge can make all the difference in the success of a project. Additionally, it is much easier for them to find solutions to any technical issues that may arise because of their in-depth knowledge of your field.
3. Can You Guarantee Success?
It is vital to ask the consulting firm detailed questions about its approach and methodology to ensure you're hiring a reputable entity. You may want to inquire about the firm's history of successful projects and if they've implemented similar projects for other clients in the past. Quality IT consulting firms will possess the knowledge and experience needed to assist businesses with various IT needs and offer solutions that are tailored to the business's individual needs.
4. Are You Collaborative?
Collaboration is essential when working with an IT consulting firm, as it helps ensure that all stakeholders involved understand the project goals, desired outcomes and timeline. A collaborative approach helps create an atmosphere of trust and understanding which can lead to the successful delivery of projects on time and to a high quality.
5. What Is Your Payment Structure?
Some IT consulting firms require a one-time fee for their services, while others prefer to charge an hourly rate. Make sure to ask questions about hidden costs since some firms may add more fees after the project is completed. It is a good idea to get the payment structure in writing to ensure that there will be no surprises along the way.
Ask the Right Questions Before Hiring an IT Consulting Firm
Overall, there are many factors to consider when choosing an IT consulting firm. Asking the right questions up front can save you time and money in the long run. Use the questions above to determine the best IT consulting firm for your business.
We hope you enjoyed our blog; visit our website for more similar topics!