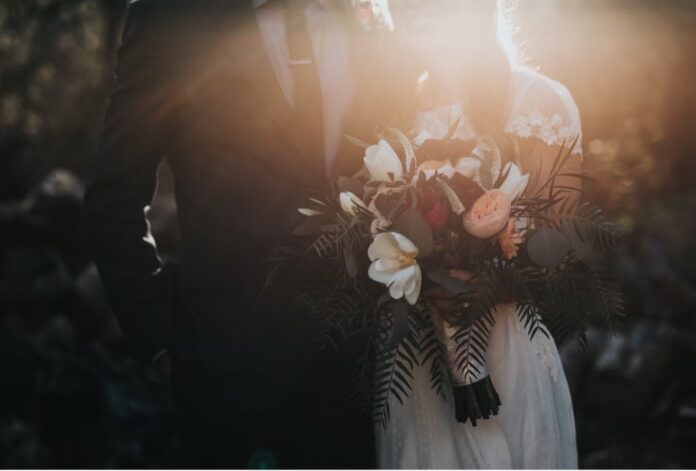 A wedding is a special day in a couple's life, and it is essential that it reflects their personality and style.
So, if you and your partner are people who love rural life, are fed up with the city, and would like to have a wedding that showcases that, then you are in the right place.
In this article, you will be given some imaginative tips and ideas on how to make your wedding more rural and charming.

Choose the Right Venue
The venue you choose is the foundation of your wedding, and it can set the tone for the entire day. A rural wedding needs to be held in a location that is surrounded by natural beauty. It could be a farm, a ranch, a barn (like Hanbury wedding barns), or even a large backyard with greenery. The venue should have enough space for your guests, and it should also have a rustic charm to it. Look for platforms that have wooden beams, exposed brick walls, or stone floors to give them a more natural and rustic look. As well as this, aim for natural (but not dangerous) lighting, such as LED candles. If you do decide to use regular candles, make sure that they are positioned on plates or other flame-retardant surfaces and that they are also kept away from children.
Decorate with Natural Elements
When it comes to decorating for a rustic wedding, the key is to keep it simple and use natural elements. Use fresh flowers, greenery, and wooden accents to bring the outdoors inside. For example, you could use hay bales as seating, mason jars as centerpieces, or wooden signs to direct guests to different areas. You could also incorporate vintage items like old bicycles or a vintage truck to give it a more rustic feel.
Dress for the Occasion
Your attire should match the theme of your wedding. For a rustic wedding, you should dress in a more relaxed and comfortable style.

You could opt for a simple, flowing dress with boots, or a linen suit with a bowtie. It is also a good idea to have your bridesmaids and groomsmen wear coordinating outfits that match the theme.
Alternatively, why not mix the rural theme with a film that you love, such as Lord of the Rings? That way, you can pull off wearing an Elven wedding dress!
Serve Local Food and Drinks
One of the best ways to showcase your rural theme is through your food and drinks. You could serve locally sourced food that reflects the area's cuisine, like barbecue or farm-to-table fare. You could also serve signature drinks that incorporate local ingredients, such as lemonade with fresh herbs or spiked apple cider.

Provide Fun Activities
A rustic wedding is an excellent opportunity to provide your guests with unique and fun activities. You could set up lawn games like horseshoes, cornhole, or even a hay bale toss.

You could also have a bonfire at the end of the night, complete with s'mores and hot cocoa. Providing these activities will give your guests a chance to relax and have fun while enjoying the rural atmosphere.