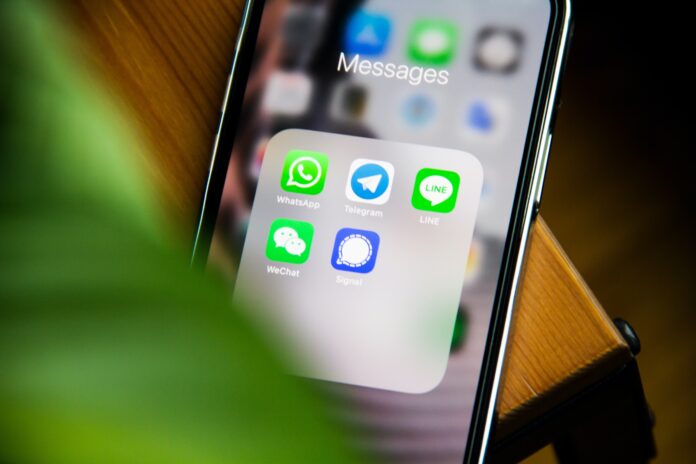 Salesforce SMS is a customer service tool that integrates with Salesforce and syncs with Leads. It can also automate data logging. You should know a few things before using Salesforce SMS for customer service. These tips will help you make the right decision. Read on to learn more about this powerful tool.
Salesforce SMS is a Customer Service Tool
SMS is a powerful customer service tool that you can use to send personalized messages to your customers. For example, with Salesforce, you can send a text message directly from Salesforce. Using this tool, you can personalize messages to your customers and maintain a history of all the interactions. In addition, you can send SMS to many recipients at once, and the tool also helps you save time.
The native SMS service available from Salesforce helps you log data automatically. You can find it in the Lightning Experience and the Digital Engagement add-on SKU for Enterprise, Unlimited, and Developer editions. The first step to using this tool is to submit a Letter of Authorization form. Once your account is approved, you can begin using SMS.
It Integrates with Salesforce
Whether you're looking for a better way to communicate with clients or increase sales, the best Salesforce SMS integrates with Salesforce to provide you with a superior experience. The company is one of the world's leading providers of cloud communication software, and with its SMS solutions, you'll be able to customize your messages, measure results, and more.
Salesforce SMS integration makes it easy to send and receive text messages. It doesn't require complicated configurations or IT expertise and can be set up in a few minutes. Text messaging has a 98% open rate, making it a highly effective tool for marketing to your audience. It can also help you get valuable customer feedback because 31% of consumers respond to surveys via text. And since Salesforce SMS is fully integrated with Salesforce, there's no need to integrate your SMS solution with any third-party application. Instead, you can manage your messages from the channel where they're most effective, whether through email, text message, or social media.
It Syncs with Leads
If you use Salesforce to manage your email campaigns, you can use the built-in SMS features to send messages directly to leads. You can send automated texts, as well as read and respond to customer messages, right from the marketing cloud interface. This feature allows you to track lead responses easily to send targeted messages to the right audience at the right time. The ability to text customers and prospects directly from Salesforce is a valuable feature that will help you improve your customer relationships.
Another benefit of using Salesforce SMS integration is that it allows you to personalize your marketing campaigns. For example, your SMS platform can create templates and insert Salesforce custom fields into your outgoing messages. This means your messages will be more likely to be opened than emails.
It Can Automate Data Logging
To automate data logging, you can use the Salesforce SMS integration. This service enables you to use SMS to send out surveys to your customers, prospects, and others. You can create a survey or send simple messages via an SMS template. After sending the SMS, you can create a record containing the responses, which will be stored in Salesforce.
Salesforce SMS integration with Pardot and Marketing Cloud allows you to schedule text messages based on the responses to previous surveys. Using these text messaging apps, you can design surveys, polls, and decision trees for your marketing campaigns. Then, a new question will appear when someone replies with a keyword. You do not need a separate shortcode for Salesforce marketing cloud SMS integration, as you can use your mobile numbers.
It Has a High Open Rate of 98%
Salesforce SMS is a highly efficient way to send information to customers. It boasts a 98% open rate, practically guaranteeing that your message will be seen. This technology helps companies automate personalized mobile interactions and is especially effective for mobile marketing. In addition, SMS is highly trusted than email, with less than 5% of all messages considered spam.
The open rate of text messages is also much higher than that of email, with 98% of messages being read within 30 minutes. This means that your message has a higher impact on recipients. Email open rates are only around 20%, which is much lower than the open rate of SMS. As a marketing channel, SMS is unique. A study by Dynmark revealed that consumers receive at least one text message daily, and nearly half of them read them within 30 minutes. Half of US consumers make a direct purchase after receiving a branded SMS.