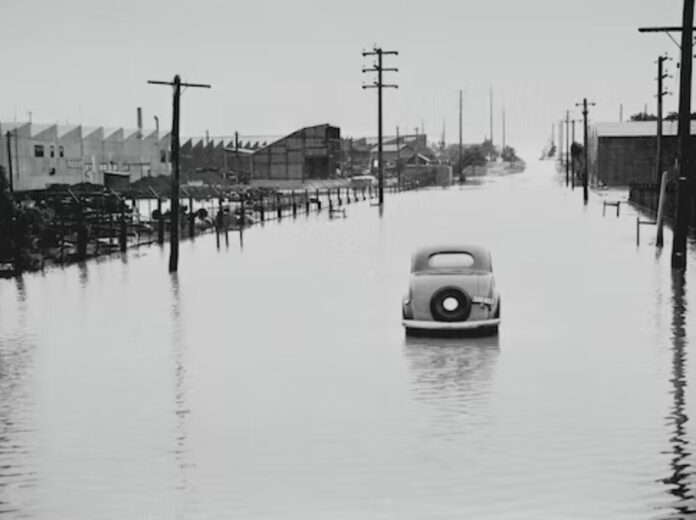 Flooding is the most common and costly natural disaster in the U.S., yet it's not typically covered in a standard homeowners or renter's insurance policy. Those living in high-risk areas should consider purchasing flood insurance policies.
Know Your Limits
When purchasing flood insurance in California, it is always important to consider your options. Having your agent take the time to explain all your options can help you find the right insurance coverage for your needs and budget. The most important considerations are your location and the size of your property, as these factors will dictate how much you pay in premiums. If you want a better deal, call your local insurer or insurance agency to see if they have a discount program. Flood insurance provides cash to help repair damage or rebuild a home or business after a flood. It typically covers building and contents, but reviewing your policy is essential to ensure you have the necessary coverage.
Review Your Policy
Whether you live in a house, condo, or apartment, flood insurance can help you protect your home and belongings from damage caused by a flood. But you should know a few things before buying a policy.
The first thing to consider is your home's flood risk zone. This is determined by FEMA's mapping tool.
If your home is located in a Special Flood Hazard Area (SFHA), it's more likely to experience flooding, which means you may need flood insurance.
The best way to ensure you have the coverage you need is to review your policy and read the fine print. This includes looking at the list of items covered and the limits on each category of content, which can help you decide if you need additional coverage or to increase your limit.
Review Your Deductible
Deductibles are an essential part of any insurance policy. They are the amounts you'll pay before your coverage kicks in during a claim. They vary by state and by the insurer, but they can be in the form of a dollar amount or percentage of your total coverage.
For example, you may have heard of a deductible in your auto insurance or homeowners or renters policy. You'll have to pay a small amount out of pocket before your insurance company covers the rest.
This is especially true of flood insurance deductibles. If you choose the right deductible, it can make your policy a lot cheaper.
Having a high deductible also indicates that you have a health insurance portfolio and are more likely to file claims, which could mean lower monthly bills.
Hire a Public Adjuster
You must file a claim with your insurance company when you have significant damage to your home. Unfortunately, the insurance company's primary goal is to minimize the amount they'll pay you, so they'll do anything to prevent you from getting a large settlement.
A public adjuster can help you decipher the language of your insurance policy so you get the maximum payout. They can also provide you with a wealth of experience and education so you can make a stronger case for your claim.
If you decide to hire a public adjuster, it's essential to find one that is reputable and has a history of helping homeowners. You can ask your friends or family for recommendations. They may even send you a list of names and contact information for the public adjusters they've used.
You should also ensure that the public adjuster you choose is licensed to practice in your state.
Consult with Legal Counsel
Flood insurance can be an essential part of your risk management strategy. It is often required by mortgage lenders, and is generally a good idea to have it.
Property damage from flooding can be devastating, especially when it is extensive. It can devastate your home and make it uninhabitable.
When a flood causes damage to your home, it is essential to file a claim as quickly as possible to receive compensation for your losses. If the insurance company struggles to pay your share, consider consulting with an attorney who can help.
Whether your property was affected by a natural disaster or another event, such as a plumbing leak, you need to understand your policy limits and deductible to be sure you are covered. An experienced lawyer can explain how your coverage works and what you should do if you have to file a claim.
While the majority of flood claims are resolved without a dispute, there are some cases where disputes arise. These disputes often involve issues with determining what caused the flood. Those disputes can be tricky and lead to long delays, misunderstandings, and denials of coverage.