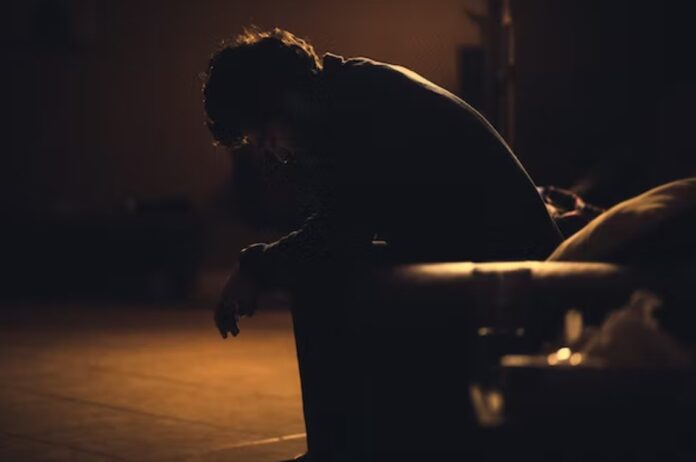 It's encouraged, throughout life, to think ahead. Having a plan for what you want your life to look like going forward can help you think about the moves you're going to make and when you're going to do them. It can add structure and help the thought of tomorrow feel like as much of a sure thing as yesterday.

However, this attitude might not
adequately
prepare you for what life might throw at you, and curveballs, while never easy to see coming, might be more abundant than you expect.
It can be easy to feel daunted or anxious when thinking about these uncertainties. Still, they are a fact of life, and accepting that might help you achieve peace with it – yet you'll need acceptance and the right mentality.
Your Family's Future

When you think about the prospect of your own unexpected passing, your first thoughts might be of your family and how they would cope. It's not an easy thing to think about, and it's understandable that it might be distressing, but you might find it helpful to carve a constructive path ahead as to navigate these emotions best.
Browsing The Insurance Surgery website can have you thinking about life insurance and the best plan for you, given your circumstances. Having a plan in place might help to provide you with some measure of comfort when thinking about what tomorrow might look like for your family.

What You Can Control

When you start to think about elements in the world that fill you with anxiety, potential outcomes, and what the future might hold, it can be easy to spiral. What can you, as an individual, possibly hope to do in the face of all this uncertainty, after all? While the question might lead you to something of a defeatist answer, it's important to recognise that focusing on what you can control might help you regain a sense of autonomy in the world around you.
Fixing all of the world's woes might be too tall an order, though it is admirable to try. However, understanding what you have the power to do in relation to improving your own life might better help you come to terms with aspects of life that are out of your hands.
What You Want

On a more low-key level, it can also be difficult to grapple with the idea of being uncertain about what you want out of your future. This isn't a question of whether your ambitions will come to fruition, but rather not knowing what shape those ambitions even take in the first place.

This is a situation that many people find themselves in, and sometimes the problem comes from external pressures and standards that people feel as though they ought to be meeting.
Try and think of things differently, as if you have only your own needs to think about – what do you want out of your life? There's no right or wrong answer here, and understanding what makes you happy can help you to shape your life around it.