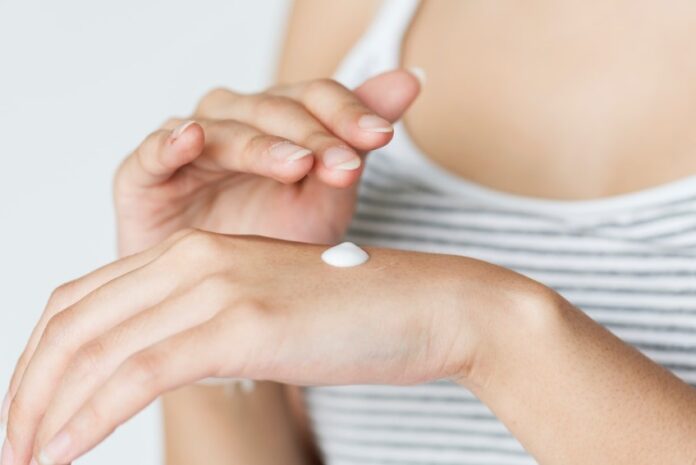 Prepping your skin for winter doesn't have to be a drag. There are choices that you can make today that can keep your skin clean and moisturized for years to come.
Start with healthy skin care ingredients that are appropriate for your age and skin type. The following list of ingredients should be your go-to list for keeping your skin smooth, clean, and hydrated. Use all or add what you can today, and prep your skin for the beauty that is yet to come.
Your skin will thank you.
Essential Oils: Regenerative Nourishment for All Skin Types
Essential oils utilize all-natural, organic, and plant-based ingredients to help quench and nourish the skin of any age. These ingredients work in harmony with the body's natural healing processes to improve the regeneration of the skin, leaving it with a visible glow.
From rose, geranium, and juniper oils to tamanu, sea buckthorn, and cloudberry seed oils, the options are endless. These oils work to deep-cleanse the skin while at the same time providing effective hydration.
Hyaluronic Acid: Defy Time with Hydration
Hyaluronic Acid (HA) is an ingredient that can be used to combat the effects of aging in the skin. It is a molecule found naturally in the body and is an excellent moisturizing ingredient. This acid holds up to 1,000 times its weight in water and helps the skin to retain moisture and have a youthful appearance.
It is an effective anti-aging tool for all ages, helping to boost collagen production, support healthy skin elasticity, and reduce inflammation. It can help to reduce fine lines, wrinkles, and other signs of aging skin without irritation. Further, HA can effectively address dry skin, deep hydration, and improve the overall look and feel of skin.
Emollients: Protect Against Environmental Impacts
Maintaining healthy skin is important at any age, and one of the best skin care ingredients that can help you do so is emollients. Emollients work by trapping moisture in the skin, preventing it from drying out, and protecting it from environmental aggressors like the sun, pollution, and cold weather.
Vitamin C: Uplift & Radiate Skin Tone
Vitamin C is one of the best skin care ingredients to use at any age because it promotes a brighter, smoother, and more toned complexion. It is an antioxidant that helps combat potential damage caused by free radicals in the environment, including sun damage, oxidative stress, and even pollution.
In addition, this ingredient helps to boost the production of collagen, which keeps skin firm and elastic. This helps keep wrinkles and fine lines at bay, making it beneficial for all ages. When it comes to skin tone, Vitamin C helps to reduce redness, dark spots, and uneven skin tone.
Explore These Skin Care Ingredients Today
These skin care ingredients can help keep your skin healthy, vibrant, and smooth. For more information, consult a qualified dermatologist to find the right products for your skin type. So take control of your skin today and start using the best ingredients around!
For more articles on all of your beauty concerns, check out the rest of our blog.