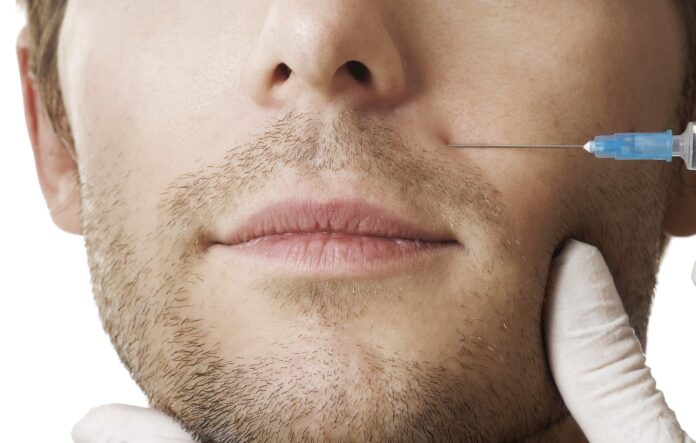 Confidence can sometimes seem like a magical, mythical ingredient to make life better. Some people seem as if they were born with endless confidence, while others have absolutely none. Healthy levels of confidence allow people to set and stand by their own boundaries in every aspect of their life.

Without confidence, it is difficult to feel good about yourself. If you are experiencing low confidence and want to know how to overcome it, try these confidence-boosting tips and tricks.
Remember That Everyone is Thinking About Themselves
One of the simplest steps to quickly boosting your confidence is to remember that most other people are more concerned about how they come across and what impressions they make than they are about you. What you might consider an embarrassing moment might be completely missed by anyone else. Remember this whenever you fear that strangers are judging you.
Judge People Less
Judgment is an important part of confidence. Many people use unflattering judgments to elevate themselves above others.

However, if you
judge other people less
, you will find yourself caring less about how they might judge you. Learning to be empathetic to even those who might not be generous in return is a hugely powerful skill.
Address Your Small Insecurities
There is no harm in addressing those small insecurities if you believe it will bring you confidence. This might mean having your teeth straightened or getting rid of your wrinkles. Attending treatment for botox in Tulsa doesn't mean you are automatically vain or superficial. If tending to your appearance helps you to feel better on the inside, there is nothing wrong with that. Humans naturally assess one another based on their appearance, so don't feel embarrassed by your desire to present yourself in a particular way.
Remind Yourself of Your Best Qualities
Low levels of confidence can sometimes be a result of forgetting what makes you worthwhile and unique. An exercise as straightforward as writing out a list of your best qualities can have a surprisingly positive effect on your mental wellbeing, giving you a confidence boost.

Remember every compliment you've ever received and write it down for when you need to remind yourself in the future.
Surround Yourself with What You Love
It is nearly impossible to feel confident if the people around you don't have your back. Being in an unpleasant environment of any kind can eat away at a person's confidence over time. To combat this, identify the situations that negatively impact your confidence and think of how to extract yourself from them.

This might mean spending less time with a particular group.
Talk to a Therapist
Ongoing problems with low self-esteem and poor confidence can make life much harder. Rather than simply putting up with it, reach out to a professional who can talk to you about what you're experiencing. They will be able to get to the root of the problem and help you find a solution that makes sense for you and your circumstances.