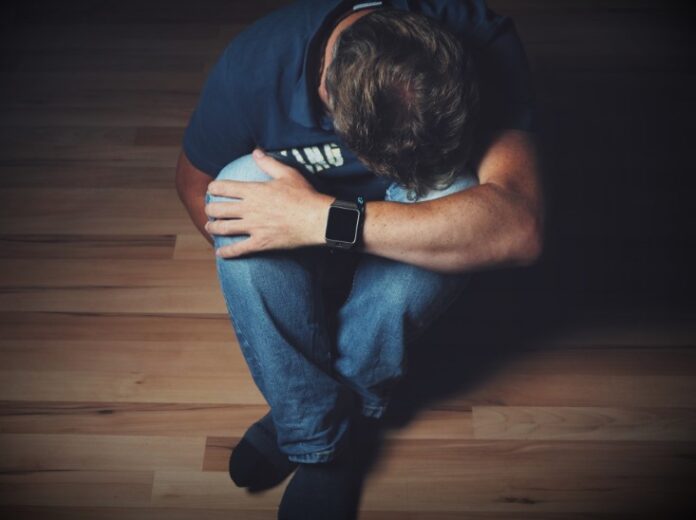 Are you struggling with addictions or self-destructive thoughts and behaviors? Do you want to get your life back on track but aren't sure where to start?
Harm reduction therapy has helped many addicts and mentally ill patients begin the healing process. Do you know the basics of this unique therapy?
In this article, we'll tell you what harm reduction therapy is and how you can find a practicing therapist.
Take these tips to heart, and you'll be well on your way to a healthy and happier life.
The History and Origins of Harm Reduction Therapy
The roots of this type of therapy go back to the 1960s, with the start of alcohol and drug harm reduction efforts in European countries.
This type of therapy focuses on understanding the risks, limitations, and functioning of the individual to reduce negative results from substance use and behaviors associated with addiction.
Key Principles for Implementing Harm Reduction Strategies
Harm reduction therapy works by teaching individuals to identify the risks associated with their behavior and how to address them. The key principles for implementing harm-reduction strategies involve the following.
Education
Equitable services
Non-judgmental practice
Safe and healthy environments
Support for positive change
Active participation
These principles are also intended to establish and support an environment of care and prevention. At the same time, allowing clients to address their challenges in a way that allows them to make the best decisions for their well-being.
Examples of Harm Reduction Therapeutic Approaches
Harm reduction therapy works by helping individuals recognize and accept their current behavior. Examples of harm reduction approaches include brief interventions like the following.
Motivational interviewing
Cognitive behavioral therapy
Dialectical behavior therapy
Harm reduction psychotherapy
Medications
These interventions can be used to reduce the risk of opioid overdose, engage in safer sex, or reduce behaviors associated with addiction, like substance use or gambling. It empowers people to reduce harm and make positive behavior change.
Understanding the Benefits of Harm Reduction Therapy
Harm reduction therapy works by recognizing the patient's goals and helping them manage their addiction in a safe, effective, and healthy manner. It is important to understand the benefits of harm reduction therapy, including the following.
Improved self-efficacy
Better interpersonal relationships
Improved decision-making
Better physical
Mental well-being
You can check this guide on choosing rehab facility to know more.
Evaluating the Effectiveness of Harm Reduction Therapy
It is important to track the rate of drug use. The level of engagement in counseling and the degree to which individuals act on referrals to secondary services.
The effectiveness of harm reduction therapy can also be evaluated by measuring changes in a person's from the following:
Physical health
Mental health
Social health
Safety
Well-being
All these measures can help assess the effectiveness of harm-reduction therapy. And in reducing the harms associated with substance misuse.
Learn About Harm Reduction Therapy Today
Harm reduction therapy is an invaluable resource for people struggling with addiction. If you or someone you know is struggling with addiction, consider consulting a harm reduction therapist.
So, what are you waiting for? Start the harm reduction program today!
Did you find this article helpful? Check out the rest of our blogs!