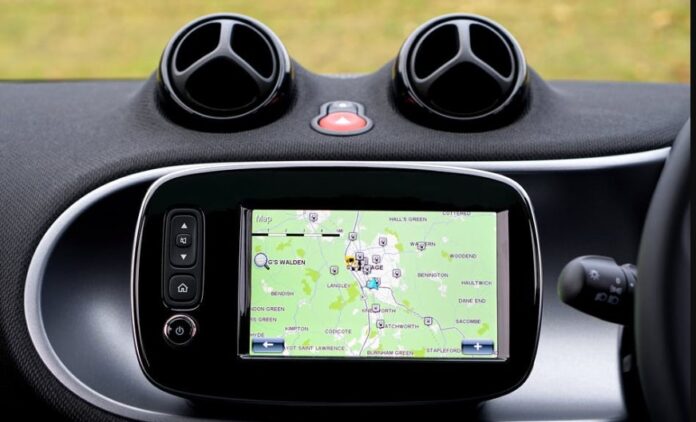 SUVs and trucks for sale are an appealing target for vehicle thieves. In the first half of 2022, many vehicles were stolen, which reached almost half a million. However, new SUVs and trucks are loaded with all sorts of technology, making these even more desirable.
Vehicle theft isn't uncommon, but you can prevent this from happening to you through different methods. Get a GPS tracker installed to put your mind at ease.
Here are a few more benefits of a GPS Tracker.
Get an Alert from Your Vehicle Ignition
Track the ignition of your vehicle through a GPS tracker. With the alert of a GPS tracker, you can take action before your car is stolen.
The signal will be sent to you when your car is started without your knowledge. It allows you to react quick and stop the crime before your vehicle is taken.
Track Your Vehicle's Location Real Time
You can also use GPS trackers to track the vehicle's location and provide live updates on the vehicle's movements. You can see if your car is in the right place!
Similarly, if your car is not where you left it, you can contact the authorities to track its whereabouts. With the real-time address feature, you can keep track of the vehicle's location and help the authorities catch the thief.
Real-Time Speed and Overspeeding Alert
A GPS tracker with real-time speed offers a great way to prevent vehicle theft. By having a way to track the vehicle's movements, it's easier to know precisely where it is at all times. Real-time speed tracking also helps a user know if a car is going beyond a designated speed limit and can alert law enforcement if it does.
This feature can be helpful for parents by letting them know if their kids are going faster than they should. In sum, the GPS tracker with real-time speed helps provide a higher level of security and peace of mind for those with vehicles.
What Types of Vehicles Can Use A GPS Tracker?
You can use GPS trackers in a variety of vehicles. You can use them to track the location of cars, trucks, buses, boats, airplanes, and even bicycles.
GPS trackers are also used in personal cars and trucks. It is perfect when families are taking a road trip. The GPS tracker will track the vehicle's location and provide valuable information such as how much time they spent driving, where they stopped, and how far they traveled.
Monitor vehicles like golf carts by using a GPS tracker. A tracker golf cart can let you know its whereabouts and determine its location. It is also beneficial in case of theft, making them an invaluable asset for those who need to keep track of their vehicles.
Get A GPS Tracker for Your Vehicle to Prevent Theft Now
A GPS tracker proves to be a reliable and essential device to have on all vehicles. It has many excellent features that are worth the purchase.
It's capable of monitoring movement. You can get alerts and get data. It is an excellent tool for boosting safety, efficiency, and more.
Did you find this article helpful? We have more exciting topics to share, so check out the rest of our blog.