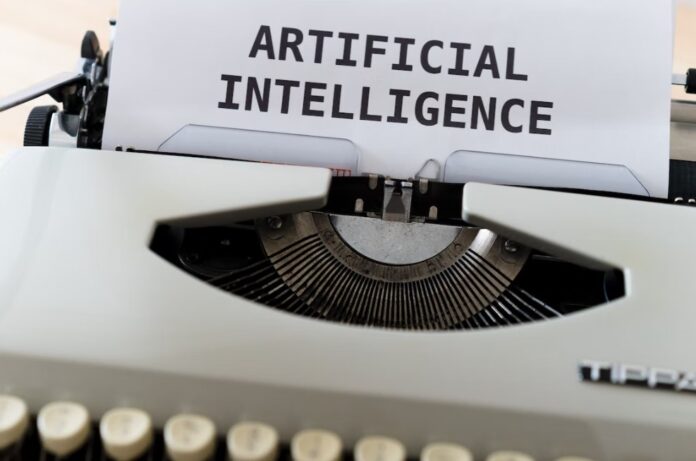 Artificial intelligence (AI) has progressed in leaps and bounds and is now used for many business functions that are highly repetitive and high-volume. Recruitment is a prime example, as there can be hundreds, if not thousands, of applicants for a single job, and by using AI for recruitment, there are a great number of gains. This refers to the fact that artificial intelligence, which, for example, is the use of computer software programs to sift through thousands of resumes to find the exact type of candidates that the specific company is looking for. This article shows how such AI has changed the face of recruitment forever.
Speeds Up the Time Taken to Shortlist
The fact of the matter is that most of the resumes and CVs submitted for any job are generally unsuitable. Furthermore, the fact that the recruiter spends most of their time going through the applications and resumes and shortlisting these, means that the use of AI to speed this process up is one of the major changes in the modern recruitment process. Your resume is now likely to be screened and filtered using artificial intelligence and, as such, it is vital to include all the keywords that have been used in the advertisement and job description.
Able to Search Through a Wider Range of Candidates
If the artificial intelligence and recruitment software is professionally programmed, tried and tested, then the employer will be able to go through more applications and resumes than ever before in the same amount of time. Unless the AI finds the specific keywords, skills, and experiences, the application will not be progressed.
Improved Communication Between Recruiter and Candidate
Using AI to communicate and keep the applicant aware of exactly where they are in the recruitment and hiring process is one of the best ways to build credibility and create a sense of transparency related to the recruitment process. Simple aspects, such as acknowledging the receipt of an application or notifying an applicant that they have been shortlisted and will be contacted by a recruitment advisor in due time, can all be quite easily done using AI.

AI Needs a Huge Amount of Data to Work Seamlessly
It has been regarded as a disadvantage of using AI in recruitment, in that the system will require vast amounts of data to be able to function at its best. The information is available and, therefore, will simply require the system to be well planned and designed to be able to function as intended.

Big data is the reality for modern business
and, therefore, it is prudent for all businesses, no matter how small, to begin to gather the type of data that will support recruitment, production, sales, and marketing, both holistically and efficiently.
As artificial intelligence improves and becomes more accessible for all, it has begun to be used throughout the recruitment process, and as shown above, is proving to be capable of producing incredibly positive changes. One could go as far as to say that recruitment without the use of AI is likely to take longer, be less efficient, and result in the wrong people being called to interview.