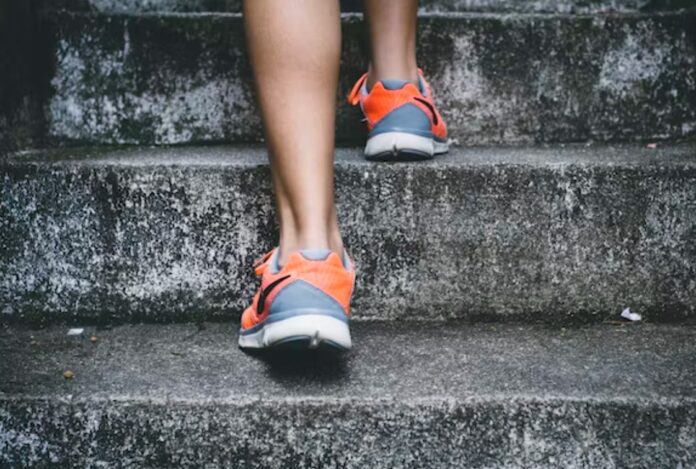 The footwear industry is worth an enormous $160 billion worldwide. As most people would expect, America plays a key role in this global market and is responsible for around 50% of the market share with a range of brands that have become commonplace with consumers around the world. It is estimated that the average American man owns twelve pairs of shoes, with American women owning significantly more, with twenty-seven pairs being the average. For millions of consumers around the world, footwear is an essential part of their wardrobes and can suit a wide range of styles and occasions. From formal wear for the office environment to casual shoes for sport or recreation, in 2022, there is an immense range of choices for consumers. When it comes to choosing suitable footwear, there is a range of factors that must be considered. In this article, three points to bear in mind when choosing your next pair of shoes or boots will be discussed in detail.
Consider Your Budget
As a first point, it is important to decide on a suitable budget for your next footwear purchase. Remember that some high-fashion pairs of shoes can cost hundreds of dollars. If you are seeking to purchase an expensive pair of shoes, it is important to recognize the occasions for which they will be worn. Put simply, a $200 pair of shoes that sit in your wardrobe without being used is a complete waste of money. As a rule, for sports shoes, paying a little more can often result in better quality footwear that is designed to perform well for longer periods. However, be aware that certain brands may charge more simply because of being big players in the industry and their perceived popularity among consumers. If you are not brand conscious, you can often buy a pair of sports shoes that are well made for significantly less than the market leaders' offerings.
Shop Sustainably
In 2022, consumers are increasingly aware of the effects of climate change. As a result of this, many shoppers are choosing to buy footwear that has used sustainable production methods or strives to produce an ecological end product, such as the range of astorflex mens shoes. Look for footwear brands that use sustainable materials in the construction of their products. Some companies may even manufacture footwear that is made from a large proportion of recycled raw materials. Put simply, by shopping sustainably for footwear you can help to drive positive environmental change.
Essential Occasions
When shopping for footwear, it is important to recognize what occasions these items will be used for. In addition, there is a range of activities and situations where specific types of shoes are required. Most people who enjoy sports or recreational activities will need a good pair of training shoes. Comfort and good foot support are essential if you are planning to play sports or jog. In addition, most adults of working age will need a suitable pair of footwear for the office or working environment. In an office-based workplace, formal leather shoes make an ideal choice for a professional look. Finally, it can be wise to have suitable footwear for social occasions, such as parties, weddings, or other celebrations. Style and comfort are key considerations for this type of footwear.