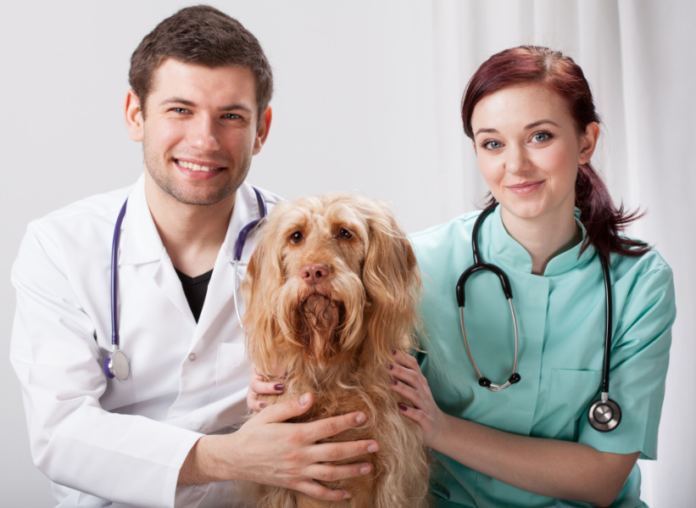 Are you wondering how to market a vet practice?
Knowing how to spread the word about your services is key to success. It's essential to gain new clients and get the word out about your business. Without a strong marketing strategy, it can be difficult for any vet practice to stand out.
However, by putting a few marketing tips into practice, you can ensure your business gets noticed. It just takes a little research and testing to find the strategies that work best for your practice.
Ready to start creating a marketing strategy for your vet practice? Here are a few must-know tips to help get you started.
Understand Your Target Market
To create a strong marketing strategy for your vet business, it is important to first understand your target market. What demographics (gender, age, etc.) of people are most likely to bring animals to your practice? Knowing this information can help you create materials that are tailored to their needs and interests.
Research popular pet trends and create promotions, offers, and events. This is to distinguish your practice from the competition.
Additionally, you can use analytics to know which platforms your target market utilizes most often. With this, you can develop strategies that focus on those channels.
Understanding your audience will help you create a strategy that effectively reaches them. This will establish you as a premier veterinary practice in your area and increases customer and financial success.
Leverage Social Media
Social media is an incredibly powerful tool to reach your target market and can open up a lot of opportunities to grow your practice.
Consider setting up accounts on all relevant platforms. This may include Facebook, Instagram, Twitter, and LinkedIn. Making use of social media highly depends on the relevance of the content.
Aim at sharing interesting, unique content that adds some value to people's lives, and make sure to post regularly. Providing insider information, such as educational tips or game days that would interest the target demographic, can be helpful.
Analyze and Evaluate Your Strategies
Take stock of what aspects of your current strategy are working well and what needs to be improved.
Dig deep and ask yourself questions. Does this approach accurately reflect your practice's mission and vision? Are you getting the ROI you need from your current efforts?
Once you have an accurate assessment, you can begin to create a strong strategy with actionable goals and objectives.
Competitor analysis and market research to determine areas where your practice can further stand out. Creating a strong marketing strategy also involves understanding the veterinary key performance indicators. Aim to attract your target audience and ensure your marketing plan has measurable outcomes.
Finally, develop an implementation plan and timeline to ensure that you are staying on track with your objectives.
Start Bringing In More to Your Vet Practice
The importance of having a strong marketing strategy for your vet practice cannot be overstated. It will enable you to target the right customers, reach them efficiently, and build effective relationships that will ultimately help your practice grow and succeed.
So take the time to develop a marketing strategy today and start bringing in more business!
If you think this article is helpful, check out our other blogs!