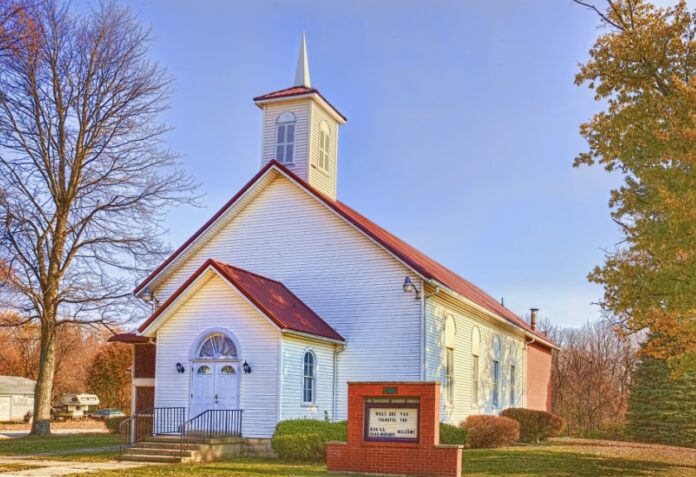 Are you looking for a church home but don't know where to start? Starting to attend church can be exciting yet nerve-wracking because it's vital to find the right fit for you and your family.
With so many churches, it may be difficult to figure out how to find the right one for you. That's why we are providing some great tips on how to find your church home!
Identifying and Prioritizing Your Spiritual Wants and Needs
The first step in finding your church home is identifying and prioritizing your spiritual wants and needs. Take a few moments to consider what kind of online or in-person church experience you desire.
Your wants and needs include worship style, ministry opportunities, or sacraments. Flow or culture, leadership style, location, or specific sermons can also be vital factors.
You may also look for specific activities like religious camps. You may check reputable sources for more info on Fuge camps and how they can help your spiritual growth.
Once you have identified and ranked your spiritual wants and needs, it is time to start your search.
Networking and Gathering Information Through Resources
Social media and online directories are great places to start identifying churches in the area. By reaching out to friends, family, and colleagues, personal recommendations can be helpful when evaluating different religious institutions.
Churches often post staff bios and services they offer on their websites. So reading through websites can also provide insight.
Exploring Local Church Communities and Attending Services
Before settling on a church, take some time to visit different churches in your area. Research the different denominations. Also, inquire about the pastors, staff, and volunteers available in the church.
Then, when you have identified a church that resonates with you and your beliefs, attend services multiple times. This is to get better acquainted with the environment, the people, and the teachings.
Greet the pastor and other church members and get to know them. Listen to the sermons and try to find out whether they preach and practice faith in a manner that meets your spiritual needs.
You can find a church home spiritually equipped to serve your needs by exploring local churches and attending services.
Knowing the Signs of a Good Church Fit
Start by examining the church's beliefs; they should align with your values. Then look at the church's mission and how it carries out its goals. Is it involved in the community and ministry opportunities?
Do they have a youth or children's ministry? Ask people where they go to church and why they chose it. Choose a church home that offers comfort, joy, and acceptance, whether it's music, teaching style, or atmosphere.
Find the Best Church Home Today
Finding your church home requires thought and openness to different options. Consider a few options, like denominations, geographical areas, and size.
As you think through different churches, keep God as the focal point. Ultimately, you should be part of a church that feels like "home." Taking action today and visiting churches you are interested in will help you find the perfect church home.
Do you want to find more helpful info? Check out more of our guides on our blog today!