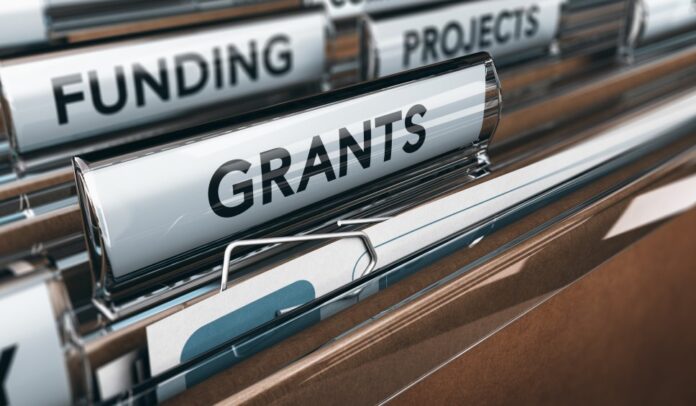 Looking for a leg up for your small business? Business grants can be a great way to get started in your business. However, it can be tough to get your hands on one.

If you want to know how to get small business grants, read on. We're here to help.
Let's go through how to get a business grant.
Identify Eligible Applicant Criteria
Potential applicants for small business grants should understand the range of criteria they need to meet to be eligible. Note any eligibility requirements such as:
Additionally, review any criteria related to the business size, potential size or growth, and the amount of funding desired. Once you have a list of potential grants, read the application and requirements carefully looking for specific conditions and guidelines.
Research Grant Opportunities
The best way to get benefit packages for small business is to research the government grant programs offered through the Small Business Administration (SBA). The SBA provides grants in the form of access to:
capital
technical assistance
training
Additionally, there are a variety of state and local grants that target small businesses. A business owner should also research private grant organizations such as those dedicated to:
minorities
women
veterans
disabled
They should also research any nonprofit organizations that offer grants for specific types of business activities or businesses in specific locations.
Understand Program Guidelines
A thorough understanding of these guidelines is critical to the success of any application. The program guidelines outline:
eligibility requirements
types of projects
required documentation
selection criteria
It is essential to read through the guidelines in detail and make sure that the project is eligible, and that the documentation is complete. You may also want to find a helpful small business grant guide through research.
Craft a Winning Proposal
If you want to get a small business grant, you need to create a proposal that is clear and concise. This is to convince the grantor that you are the right business to receive their funding. You should begin by doing a comprehensive review of the terms of the grant and what the grantor is looking for in a proposal.
Then brainstorm an idea for a business plan. This plan should align with the grantor's goals and vision.

Analyze the financial projections for the business plan. Make sure that it uses realistic estimations and is aligned with the grantor's objectives.
After that, produce the main sections of the proposal and make sure to include a brief description of the business and its mission statement, the goals of the proposal, and how you are qualified to receive the grant.
Learn How To Get Small Business Grants
Small business grants can provide an invaluable source of funds for businesses to grow and succeed. Researching and applying for small business grants can be a daunting process.

It requires a great amount of dedication and effort.
By learning how to get small business grants the right way, businesses can improve their chances of obtaining grants for their business. Start researching and applying for grants today!

For more reads aside from these small business grant tips, visit our blog.