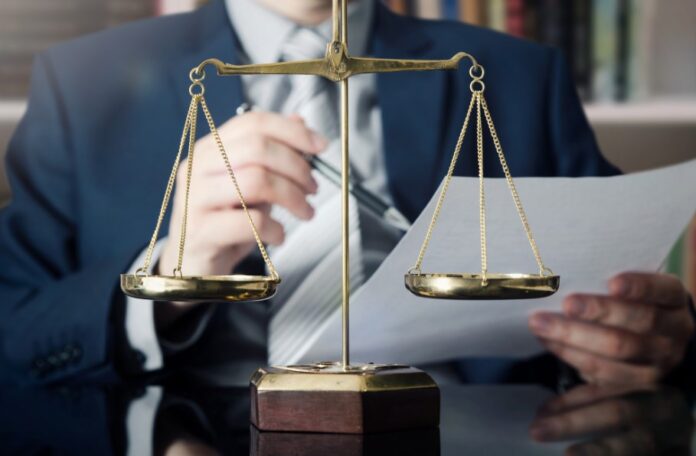 Do you need help with building your law firm?
Becoming a lawyer and establishing a legal firm in this age of cut-throat competition is hard. Even the most established law firms are taking measures to increase their client base.
With more firms springing up to profit, it is increasingly challenging for small firms to rise above the crowd. Are you looking to build your small law firm from scratch? If so, learn how to generate interest and attract new clients.
This article will highlight the most effective strategies to grow your small law firm as you become a lawyer. Read on for your business growth and inspire confidence within your team.
Define Your Niche
Defining a niche practice area is an effective way to grow a small law firm. Focus on a specific area of law, and you can become an expert in that field and attract clients looking for specialized legal services.
This can also help you differentiate your firm from larger, more general practice firms. When you establish a niche practice area, you can build a reputation as an authority in that field, leading to more clients, increased revenue, and more successful practice.
Build Your Reputation
Reputation management for law firms is everything in the legal industry. To grow your small law firm, you must build a strong reputation for excellence, professionalism, and trustworthiness. You can achieve this by consistently providing high-quality legal services, delivering excellent customer service, and engaging in networking and marketing activities that showcase your expertise.
Focus on Client Relationships
Building strong client relationships is crucial to growing your small law firm. You must provide personalized service and respond to client inquiries.
Following up regularly can help you build trust and loyalty. This can lead to company growth, repeat business, referrals, and positive word-of-mouth recommendations.
Leverage Technology
Technology can be a powerful tool for small law firms. Use tools like cloud-based software, electronic billing systems, and social media platforms.
With these, you can streamline your operations and improve your marketing efforts. This can attract new clients, increase efficiency, and reduce costs.
Invest in Marketing
Marketing is essential for any small law firm looking to grow. You can increase your visibility and attract new clients by developing a solid brand, creating a professional website, and investing in targeted advertising. Having a consistent message and brand throughout your marketing efforts is important.
Collaborate With Other Firms
Collaborating with other law firms is one of the many valuable growth strategies. You can partner with other firms to handle overflow work. You can refer clients to one another or even merge with another firm to expand your capabilities.
By collaborating with other firms, you can leverage their expertise and resources.
Consider Becoming a Lawyer Today
Growing a small law firm when becoming a lawyer is a process that takes effort, planning, and resources. Having a clear focus and effectively utilizing technology, customer service, and marketing strategies can help your firm grow and achieve lasting success.
To succeed in this endeavor, make sure to keep learning and to take advice from experts.
Check out our blog for more articles!