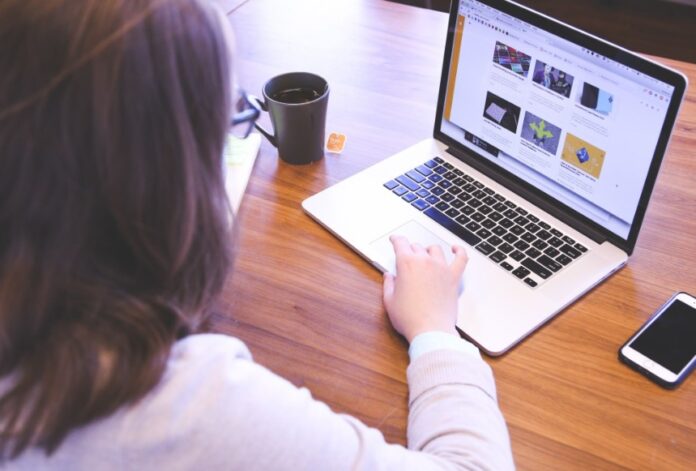 A staggering 43% of small businesses will be hacked at least once in the next year.
Even larger businesses struggle to stay safe as hackers become smarter and more skilled. So no matter the size of your business, it's important to have security, especially when you're just starting out
Wondering how to protect your startup and keep the hackers away? We've got you. Keep reading to learn how to improve digital startup security.
Assess Your Digital Security Profile
To assess your digital security profile, it is important to understand the scope of your digital footprint. You have to know the data and information that you have shared online. And you have to determine potential vulnerabilities that common cyber threats could expose.
You should begin by creating and reviewing a detailed record of all your online activity and accounts. This includes social media, online banking, e-commerce accounts, websites, and other digital services.
Next, assess the level of security measures you have implemented to protect your data. Then, review your privacy settings for all services to reduce the possibility of exposure to malicious actors.
Set Up Employee Access Protocols
You need to set up a policy that clearly outlines which employees have access to certain areas of your digital resources. With a policy in place, you should assign roles, passwords and usernames should be secure, and the process should be strictly enforced.
There should also be a log of all access and edits, with the ability to report any irregularities. Once the protocols are in place, it's important to establish regular training for all employees. Remind them about the access protocols and the responsibility for handling company information.
Streamline Your Password Strategy
To begin, assign strong passwords to all user accounts. Make sure that passwords are at least 8 characters long and contain a combination of letters and numbers. Don't give out passwords, and ensure that all passwords are changed regularly.
If a team of people is using a single account, make sure to have clearly defined rules. For example, have each person rotate their password when it is changed.
Additionally, encourage all users to store passwords in a secure location. You can also implement the use of a password manager to store passwords. Then, use two-factor authentication when possible.
Outsource Secure Software Solutions
Outsourcing can give you access to the latest technology and expertise that your startup may not possess internally. Hired consultants can help you create tailored solutions to manage digital security policies. They can help in protecting startup data.
All these combined can make a tremendous difference in your startup's security. And if you read this IT services blog, it will give you a better idea of how outsourced services can give you the protection you need to operate safely.
Improve Digital Startup Security With These Tips
Digital security is an ever-evolving landscape and requires careful management. To improve digital startup security, you should create security policies, train employees, and outsource IT services. With proper security practices in place, your startup can better protect your digital data.
Don't hesitate to take the right steps to preserve the safety of your digital assets. Get started now with enhanced security for success!
Did you find this article helpful? If so, check out the rest of our site for more.