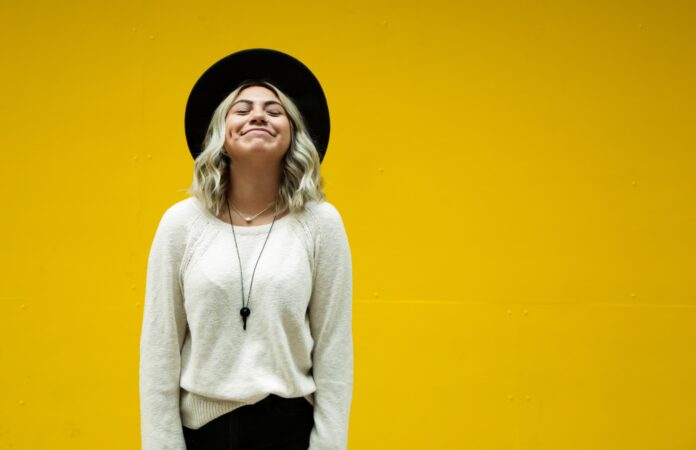 Are you considering getting breast augmentation surgery? If so, you're far from alone.
More and more women are turning to plastic surgery to get the figure they've always wanted. One of the most popular plastic surgery procedures is breast augmentation. In 2021, around 365,000 women in the United States received breast augmentations.
If you're getting ready for the big day and feeling nervous, we have a few things to keep in mind. Keep reading to learn more!
Gathering Necessary Information
Preparing for breast augmentation surgery requires careful consideration and planning. The first step is to research the different types of breast augmentation surgeries available.
Risks, cost, healing time, and results should also be considered. You can read more information here regarding the procedure.
Selecting a Board-Certified Surgeon
A reliable surgeon should be certified by the American Board of Plastic Surgery. One must also consider their experience, educational background, and credentials.
They should also have had years of experience successfully performing breast augmentation surgery. Ask the surgeon for before-and-after pictures of their previous surgeries. This is to help you better understand the results they deliver.
Pre-Surgery Testing and Screening
The American Society of Plastic Surgeons guidelines mandates pre-surgery screening. This involves a physical exam and blood work to assess the patient's overall health, indicating if any underlying health issues need to be addressed.
Imaging tests such as MRI or ultrasound may be ordered to assess the breast tissue's size, shape, and texture. Women over 35 should also have mammograms.
Patients should also be honest with the surgeon about their medical history. Be sure to list any medications they are taking and inform their surgeon of any allergies. Patients must be in good health to have a successful surgery and outcome.
Dietary and Exercise Preparation
Starting a diet and exercise routine as soon as possible, two months before surgery, is ideal. Avoid any strenuous activities that may put stress on your chest or risk the chance of injury, and make sure to get plenty of rest. Staying properly hydrated and eating a nutrient-dense diet can help promote long-lasting results.
Ultimately, a diet and exercise routine paired with ample rest can help ensure your body is in peak physical condition for surgery. This can make your body ready to take on the new shape and size of your breasts.
Clearing Your Schedule and Arranging Transportation
You should plan at least two weeks for recovery, so you should start by preparing for two weeks off from work. Regarding transportation, you should arrange for someone to drive you to the surgery and your ride home. This is preferably an adult who can stay with you in the waiting room and drive you home afterward.
If a friend or family member cannot come with you, you should arrange transportation ahead of time. You may be too weak after the surgery to drive yourself.
Preparing for Breast Augmentation Surgery
Breast augmentation surgery is a big decision that requires careful deliberation and preparation. Researching and understanding the procedure, selecting the best surgeon and facility, and getting organized and ready for surgery are essential steps in getting prepared. With the proper preparation, patients can ensure their procedure goes as smoothly as possible and obtain the desired results.
Need more centered-on-fitness tips and tricks to better yourself in life? Continue reading our blog.