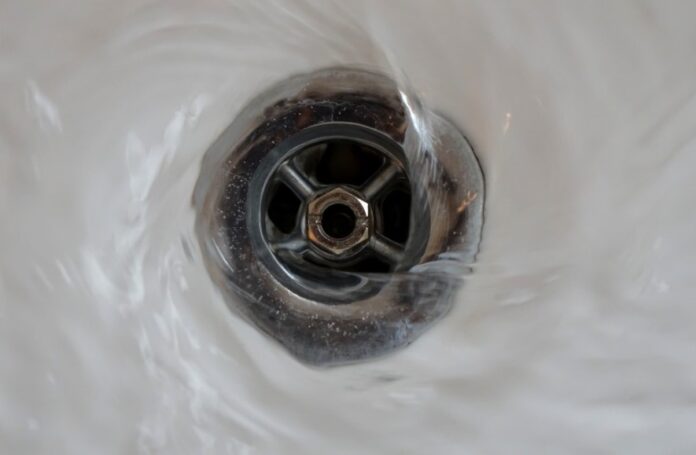 Are you tired of having a clogged bathtub? Tubs can often get clogged easily, and their water flow can get hampered. This can lead to discomfort and irritation problems in the bathroom.
Fortunately, there are ways by which you can prevent a clogged bathtub from happening. They are often simple and don't require any special tools or knowledge.
If you want to know how to prevent a clogged tub, then be sure to keep on reading. We will tell you more about how to keep your tub functioning.
Invest in a Quality Mesh Drain Protector
The mesh drain protector is installed over the bathtub drain to catch hair, soap residue, and other debris before it clogs the drain. It is made of stainless steel or plastic, and its woven mesh covers the drain, allowing water to flow through but not blocking debris.
This can be installed in under five minutes, with minimal maintenance. The mesh drain protector also blocks any unpleasant odors from the bacterial substances in the drain.
Regularly Clean the Drain With a Sink Auger
A sink auger is a tool designed to clean out hair, dirt, and other debris from your home drains. To use a sink auger, you will need to fill the bathtub with water and then insert the auger into the drain.
Once it is inside the pipes, you will be able to move the auger around so that it can help break up and remove any clogs. You should also use a sink auger to check for clogs in your drain so that you can prevent a clogged bathtub before it happens.
Avoid Pouring Grease and Food Waste Down the Drain
Grease and food waste hardens when it comes in contact with the cooler temperatures in our bathtub plumbing, obstructing normal flow and resulting in clogs and backups. Therefore, it is important that all these materials are disposed of in the garbage, not in the drain.
Additionally, there are many drain-safe products on the market that can be used to help keep the tub kept clear. Regularly washing the surfaces of the tub and the drains with mild soap and warm water will also help boost cleanliness.
Use a Balanced Combination of Hot and Cold Water
Run a bath or shower with a balanced combination of hot and cold water. To achieve this balance, allow the hot water to start first and then introduce cold water. This will support a consistent flow, which will prevent the tub from becoming clogged.
Learning about why overflow drains are important is also necessary. These are small openings around the bathtub's base, which allow excess water to escape if the tub becomes clogged.
This prevents the water from overflowing and causing any significant damage. The overflow drain should be checked and cleaned regularly.
Learn How to Avoid a Clogged Bathtub
By following the tips in this article, you can prevent clogged bathtub drains. Remember to brush your hair before you shower, use a drain strainer and avoid dropping any foreign objects down the drain.
Additionally, cleaning out the drain with a mixture of baking soda and vinegar can help to open clogged drains. Take action now and prevent a clogged drain today.
For more on this topic, visit the rest of our blog!