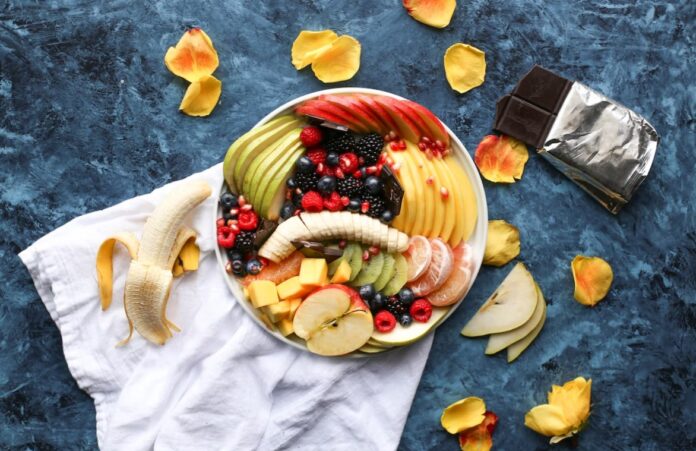 All parents want the best for their children, but it is important to look at how your habits and behaviors impact them. After all, you are the ones your kids look to for advice and to learn about how to live their lives, and while no one is perfect, you can think about how you are setting more positive, healthy examples for your kids. This isn't just about how they interact with other people but also how they treat themselves. You can start by looking at how to encourage your kids to live healthier lifestyles, and here are a few tips on how you can do this.
Cook with Them
Learning how to cook is an important life skill that your children will need to develop to prepare them for independence when they are adults. While teaching them the basics of cooking is key, you should also make sure you are teaching them about what makes up a balanced diet and how to prepare nutritional meals that will benefit their health. This includes going over the main food groups, healthier ways to cook things, and perhaps even showing them how to grow certain vegetables, herbs, etc., if you have the time and garden space to do so.
Set Meal Times
Another way you can help to introduce healthier habits to your children is by scheduling your mealtimes for roughly the same time every day. Not only will this help your children by offering them a routine in the day, but scheduling mealtimes like this can create more balanced energy release and consistency for blood sugar levels.

This may also encourage your children to snack less between meals.
Exercise Together
Spending quality time together as a family is always a wonderful way to get closer and bond, and while you might enjoy a movie or game night together, why not try exercising together too? You don't all have to go to the gym, but activities like swimming with your kids can be a lot of fun or going for a walk in the park or a hike along a beautiful nature trail. You might even like to play tennis together, or another sport that you can all play together.
Another way you could encourage your children to engage in more physical activity is to see if there are any classes they would like to get involved in. Martial arts can be popular, for example, and there are places like this personal training gym that specialize in this. You could even book a session with a trainer while your kids are in the class to clock in your workout that week, too!

Don't Skip Health Checks
Going to the doctor, or even the dentist, is something that a lot of people might actively avoid. While these appointments might not be the most fun, it is important to go for your health checks and dental appointments to make sure everything is OK.

Do make sure your kids understand why they need to do this, even if they don't like it, and try to make these experiences less intimidating for them so that they feel more encouraged to go.
If you want to see healthier examples for your kids, consider the points above and see if they can help you do this.