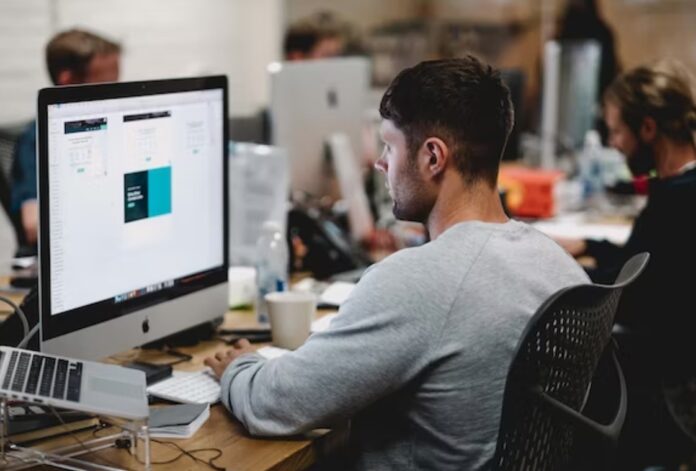 The web has completely transformed all aspects of modern life, but perhaps nowhere more so than in the world of business. By having a website, firms can dramatically expand their markets and reach out to potential clients from all around the world. Couple this with the effects of social media, and the ability to contact customers directly, and it's clear to see that being online and having a website these days is crucial if you're to succeed.
However, as with almost all other areas of life, not all website developers are created equal, and perhaps more importantly, not all developers will be a perfect match for your firm.
If you're looking to get a new website, or need a website redesign, below are some questions you should ask and considerations you should bear in mind before choosing who to hire.
Have They Worked with a Firm Like Yours in the Past?
Most reputable web development companies will have an online portfolio showing examples of their previous work, and if they don't, you should run a mile. However, over and above, it's also useful to know if they have any experience of working with companies like yours. So, if you run a site that specializes in disposable medical curtains, you should probably be looking for a team that has experience in producing medically-oriented sites.
A portfolio will also give you a better idea of the type of sites they've previously built and the design styles they use. Experience counts for everything in web development – particularly e-commerce site builds – so check if they've done similar work in the past.
Also, on the subject of e-commerce, you should be sure they've completed projects of a similar size to your own (normally based on how many products you intend to sell). For example, if you have an expansive product range, you're going to need a skilled developer that's up to the challenge and knows how to build sites on this scale.
Ask About Their Design and Build Process
All developers work differently, and at different speeds, and it can often be frustrating for you as the client to be left in the dark for long periods. You should ask how the firm typically approaches design and development work, so you're under no illusions about what to expect.
Also, to avoid any problems, be sure to ask if they provide mock designs before moving to the full production phase, and how many designs you can expect.
Ask If They Outsource Any Aspects of Their Projects to Freelancers
Using freelancers is quite common in the design and production process, as the complexities of full multimedia production are often difficult to house under the umbrella of just one company. However, while it's not particularly a problem if the firm does outsource work, you should be sure you know what parts and to whom. It's also an idea to ask how long they've had this relationship to save being left high and dry should a problem occur and the original developer has gone AWOL.
Ask About Their Policy on Revisions
Most professional development companies should have no problem with you requesting minor revisions to their work, but they still must draw the line somewhere to remain profitable. You should ask about their position on possible changes and how many you can request.