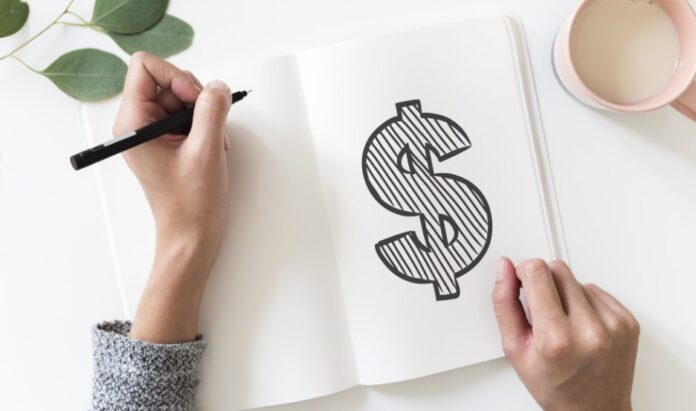 The world is overflowing with different types of businesses. They come in all shapes and sizes. Despite their differences, they all have one thing in common. They're all valuable to their owners, and the owner wants to get the most they can out of them.
Knowing your worth as a small business is an important task. It's something that you should be actively working on figuring out. You may approach this as an owner trying to maximize the value of your company as you would any other asset in your portfolio.
Believe it or not, you can approach this in the same way. To learn about how to value a small business, keep reading for some advice and strategies.
Understand Your Assets and Liabilities
Understanding your assets and liabilities is an essential part of valuing your small business. Assets such as equipment, inventory, and accounts receivable can be valued and added together. Liabilities should also be considered, like debt and any potential obligations that could arise in the future.
Knowing your worth allows you to make informed decisions about your business. It provides a snapshot of where you currently stand financially. By understanding your assets and liabilities. You can accurately value your business to get the highest return in terms of sales, investment, or other future endeavors.
Compare Similar Businesses in the Market
Comparing similar businesses in the market is a powerful tool for understanding the worth of a small business. By researching the valuation of similar businesses, one can gain insight into the company's market worth. Taking into account its current profitability, financial projections, client base, and industry position.
An accurate evaluation can help owners from over or underpricing the business when looking to sell or secure financing. Having a thorough understanding of how to value a small business. Provides security when considering potential partnerships and investments.
Analyze Cash Flows and Profitability
Cash flows are ephemeral and can be volatile. Historical data should be taken into account when making financial decisions. It is essential to examine the business revenue, operating, and financing sides of the balance sheet. This is to learn insights into how cash flows are used.
It's important to analyze the company's debt servicing abilities. Its ability to pay for expansions and acquisitions. Key financial data such as stockholders' equity, business revenue, and cash flow from operating activities can give indications of how influential small business operations are.
Knowing how to value your restaurant is key to optimizing profitability and value in the long term.
Assess Brand Recognition and Potential
It is crucial to understand the potential for success. This involves examining brand recognition. Research how individual customers, competitors, and other businesses perceive the business.
This includes evaluating the customer service experience, its competitive position, and pricing. It also involves understanding the potential for new customers, growth opportunities, and the potential to scale. How to value a business including assessing the potential for long-term success. It also requires trends and market data analysis.
Know Your Worth – How to Value a Small Business
The importance of knowing how to value a small business cannot be understated. It affects every dollar in and out of the company, every investment, and every decision made. Knowing your worth is key to a thriving business.
Educate yourself on the many facets of business valuation and take the necessary steps to protect yourself and your business. Invest in yourself and your future today.
If you've found this article helpful, then check out the rest of our blog for more great business tips.