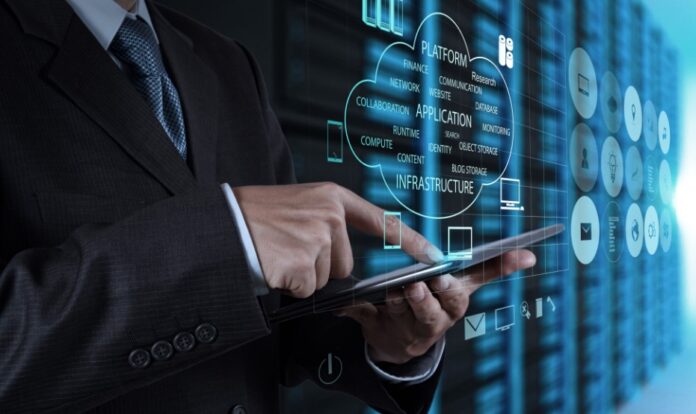 Since 2020, mobile phone coverage has increased greatly in most areas of the world. However, choosing a network provider for you or your business can be daunting when you consider the numerous options, deals, and coverage areas that the major companies offer.
Luckily, there are several things you can consider that, if properly honed in upon and capitalized on, will help you find the right network provider.
Read on to learn more about some of the factors you need to consider when choosing a network provider.
1. Service Coverage
When choosing a network provider, it is important to consider service coverage. You want to make sure that you have reception and access to the internet when you need it. Different providers have different levels of coverage depending on your location.
Research the coverage maps of the providers in your area so you can ensure you are getting the best possible service. It is also important to check the speed of the network, as well as other features like network management and mobile plans.
2. Reliability
It is important to weigh the various carriers and their coverage areas to identify the most reliable option for you. If a provider is known for spotty service or frequent outages, it is likely not a wise choice.
You'll want to look for a carrier that offers reliable and consistent performance. It is also a good idea to take into account customer reviews or ratings to gauge the provider's performance and reliability.
3. Support
Having access to good customer care should never be overlooked. Access to tech support teams and other resources will help you troubleshoot any issues you may encounter.
This can include online web chatting, telephone hotlines, and more. Having good support can make all the difference in having a positive, successful experience. In fact, a company's customer service is considered by 90% of Americans when doing business with a company.
4. Security
Choose a provider that specializes in security measures such as encryption, intrusion detection, and firewalls. Also, ensure that they have the latest patches and updates installed so that your network and devices remain secure and up to date.
Look for a provider that has audit trails and other access control measures for a routing number, so you have visibility into who is accessing your network and what kind of activity is occurring. Finally, it is important to choose a provider that is committed to stringent security standards, so you can feel confident that your data are kept safe.
5. Cost
Depending on your specific usage needs, there are a variety of plan options from which to choose. Whether you intend to solely use your phone for texting and calls or if you want the latest in data and internet service, budgets can vary.
Pay attention to the details of the contract and look out for hidden fees, so you can avoid unexpected charges later on. Ultimately, the right network provider for you is the one that fits both your usage needs and your budget.
The Best Network Provider
Overall, when choosing a network provider, there is a lot to consider. From data speed, cost, and reliability to overall customer service, you should weigh each factor and make an educated decision.
Don't forget to check your coverage in your area to make sure you're getting the most out of your provider. Research your options and find the best network provider for you.
Did you find this article helpful? If so, head back to our blog for more informative content.